Is Aishwarya Rai perfect 'Bachchan Bahu'? Jaya Bachchan used to think this about her (Watch)
First Published 18, Jun 2020, 12:58 PM
In a throwback video, Jaya Bachchan expressed her excitement on finding the perfect daughter-in-law in Aishwarya Rai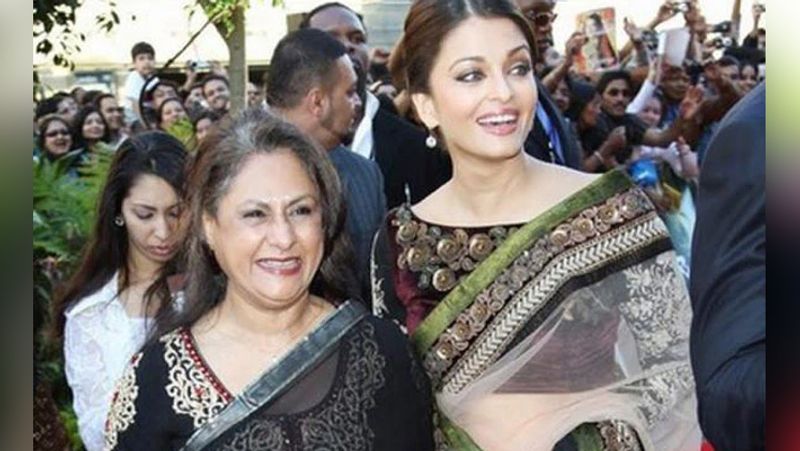 Jaya Bachchan once appeared on Karan Johar's 'Koffee With Karan' chat show, before Aishwarya Rai officially became her daughter-in-law.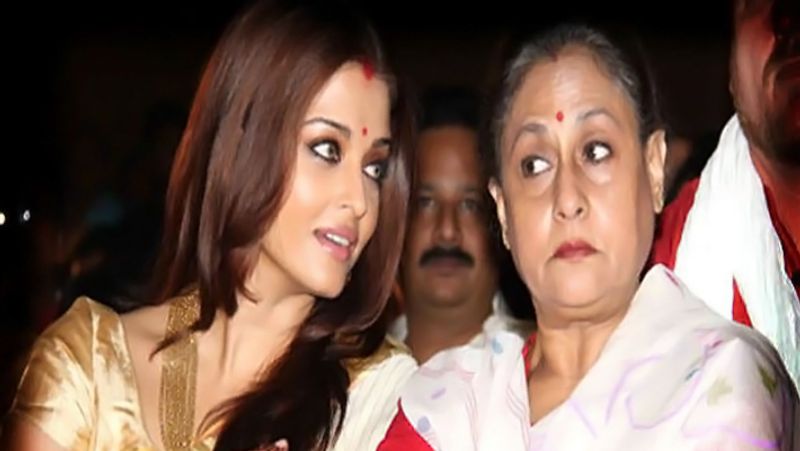 In that chat show, Jaya talked about her son Abhishek Bachchan's choice, "She's lovely, I love her." Jaya also expressed how she loves Aishwarya Rai.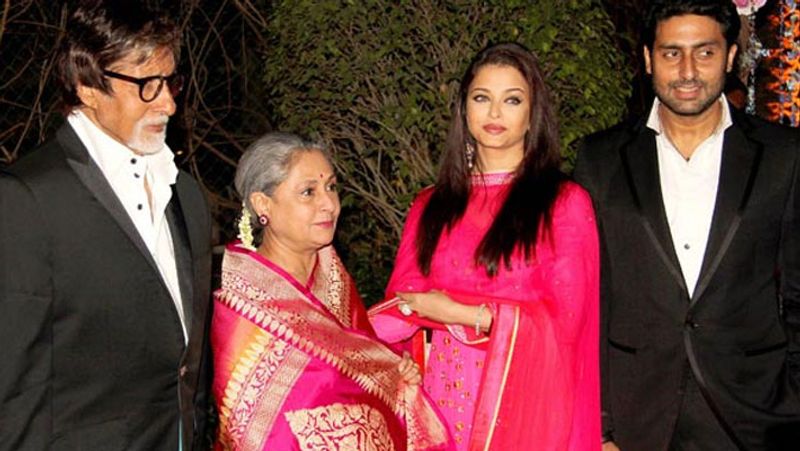 In the video later, Jaya told that she thinks Aishwarya is the perfect choice for the family. Talking about her to-be Bahu, the veteran actress said, "When we are all together, I have never ever seen her push herself, and I like that quality. I like it that she stands behind and she listens and she is taking it all in."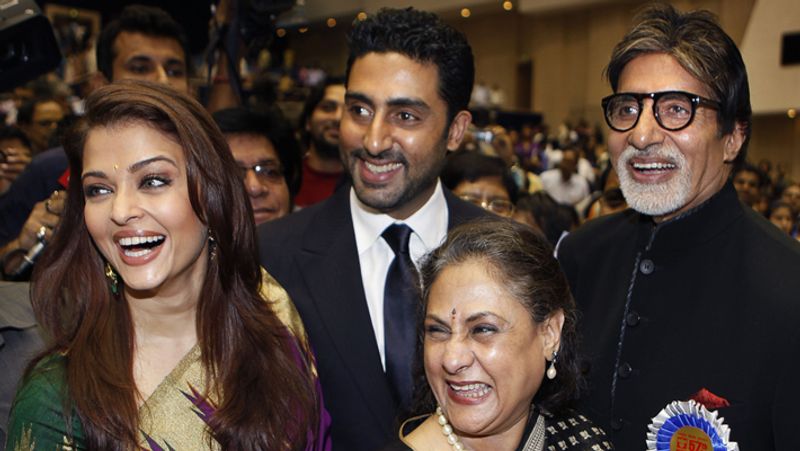 When Karan asked if she finds Aishwarya the ideal Bachchan Bahu, Jaya mentioned she thinks so and said that she filled the void of their daughter Shweta Bachchan Nanda when she left home after her marriage.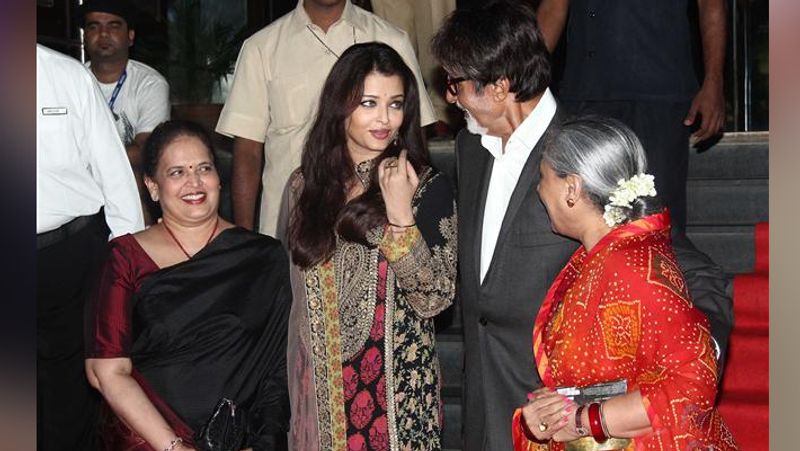 Aishwarya married Abhishek in 2007. They welcomed their first child, a daughter, Aaradhya, in 2011.