From marriage to divorce: 5 controversies that rocked Dileep's wife Kavya Madhavan's life
First Published 2, Mar 2020, 4:11 PM IST
Here are the top 5 controversies in Kavya's life that dominated the gossip columns.
Popular Malayalam actress Kavya Madhavan is not a stranger to controversies, whether it is getting a divorce just months after a wedding or being called the other woman in Dileep's life.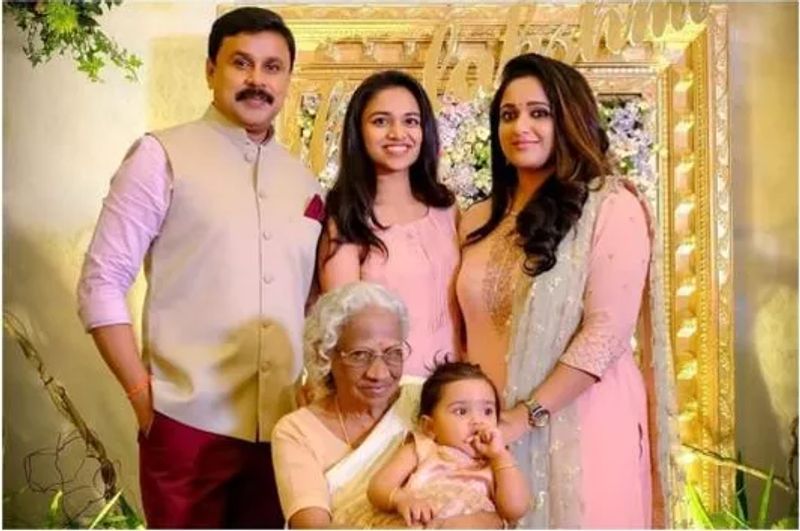 She always grabs headlines for her professional and personal life, mostly for all the wrong reasons. Here are the top 5 controversies in Kavya's life that dominated the gossip columns.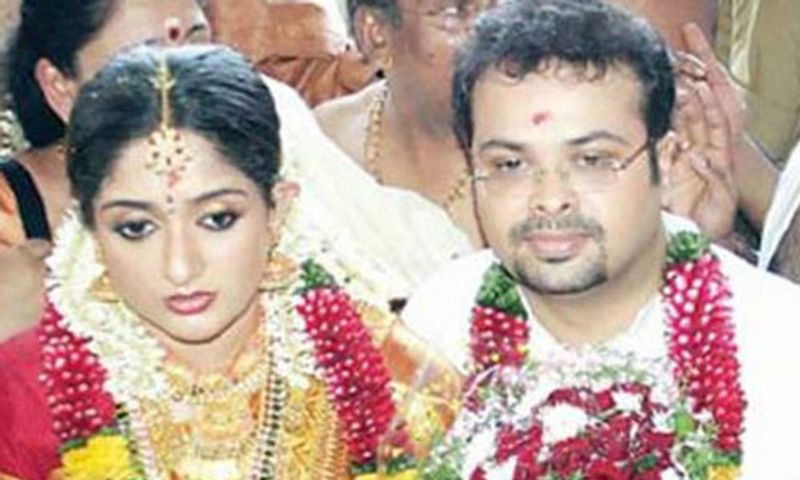 First marriage and divorce: Kavya Madhavan was at the peak of her career when she decided to tie the knot with NRI businessman Nischal Chandra in 2009. Post the wedding, Kavya went to Dubai with her husband. But within a few months, she came back to India and appealed for a divorce and got separated in 2011. She had alleged that Nischal's suspicious behaviour and his mother's rude behaviour towards her were the main reasons behind her divorce.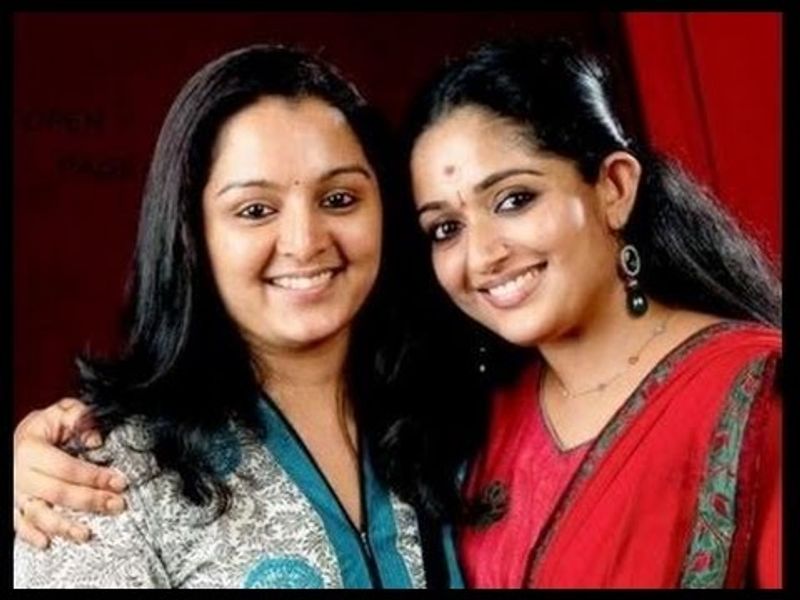 The other woman: The triangular love story between Mollywood actors Dileep, Manju Warrier and Kavya was the most-discussed affair in Kerala. News and rumours about them used to sell like hot cakes. In 2015, when Dileep and Manju got divorced, Kavya was held responsible. She was accused of being the 'other woman' even as Dileep and Kavya repeatedly dismissed reports of their affair.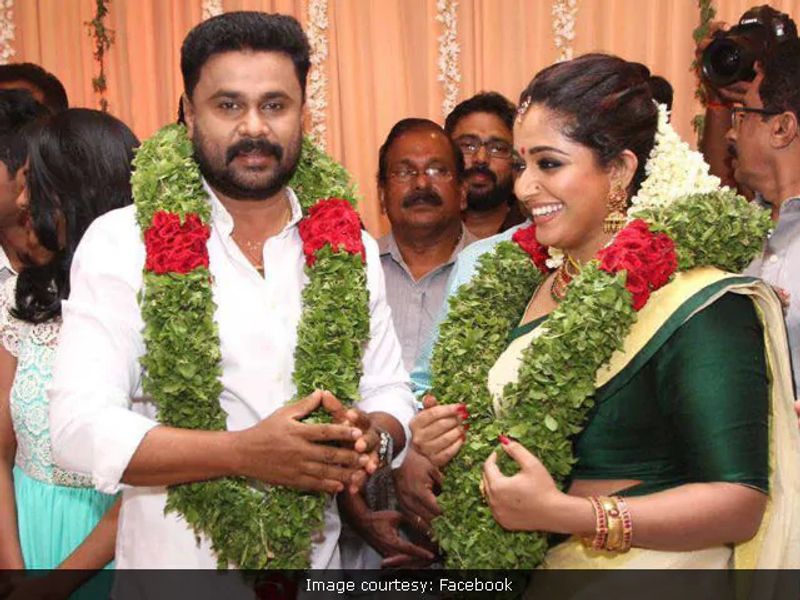 Dileep-Kavya wedding: This became the biggest news of the year in Kerala. Dileep and Kavya got married on November 5, 2016, at Vedanta Hotel, Kochi. The wedding was kept a secret until hours before the ceremony. Many famous celebs from Mollywood attended the wedding - including Mammootty, Menaka Suresh, Jomol, Srinda, Meera Jasmine and Jayaram. Dileep, describing Kavya as a 'scapegoat' for his failed marriage with Manju, claimed that non-stop gossiping was one of the reasons to marry his long-time co-star and friend.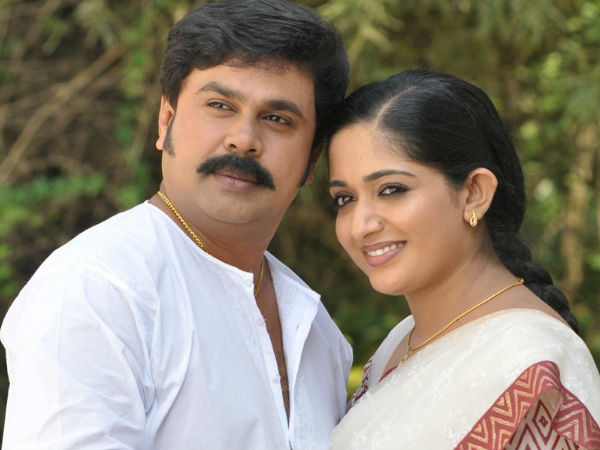 This is what he said to the media after the wedding, Dileep said, "Kavya was not the reason for whatever problems that happened in my family. So I decided if I get married, I will marry someone who was made a scapegoat due to my issues… In the last couple of days, I discussed with my family and daughter about this wedding. And today, I am marrying Kavya with their backing."
Facebook fake accounts: Earlier this year, an obsessive Kavya Madhavan fan landed himself in legal trouble. Police nabbed the man from Kochi by tracing his IP address. The youth used to post obscene images of the actress and abuse people replying to the posts. There were over 12 fake accounts created in the name of the actress.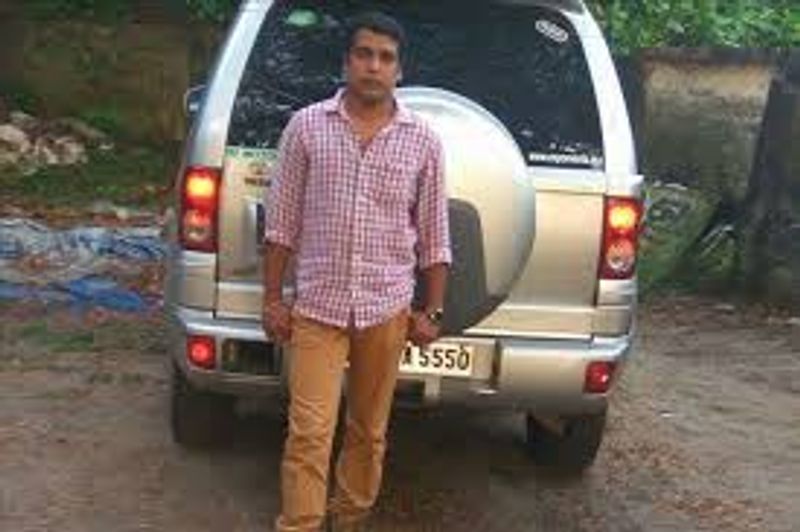 'Madam': The last controversy turned Kavya's life upside down. Kavya and her husband Dileep are allegedly involved in planning and plotting an attack on an actress with whom Dileep shared a bitter history. After Dileep got arrested on July 10, the main accuse Pulsar Suni kept the media and police speculating about an unidentified person, whom he referred to as 'madam.' Recently, Suni claimed that Kavya was the 'madam', who used to give him money. However, he had also declared that she was unaware of the plotting and attack as her role was only limited to managing the finance.