Esha Gupta's hot pic of yoga pose becomes hit on social media
Actress Esha Gupta shared a posture from her yoga routine on Instagram, which went viral in no-time.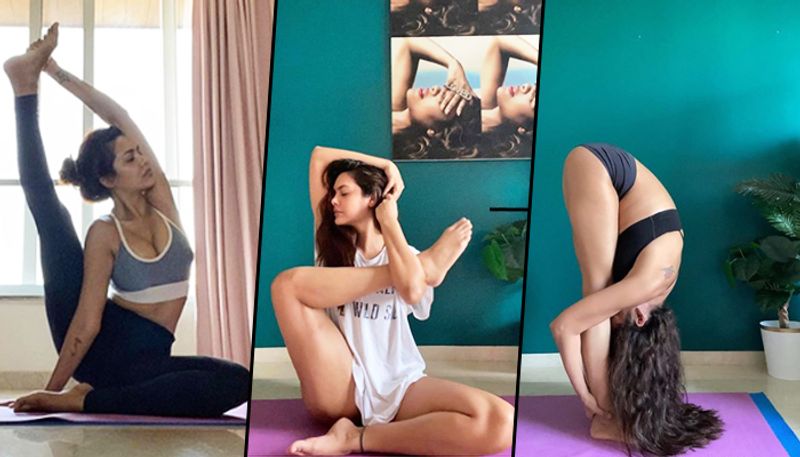 Bollywood actress Esha Gupta is an active user on social media. She has a massive fan following on Instagram too. Whenever she shares pictures on social media, it goes viral in no time.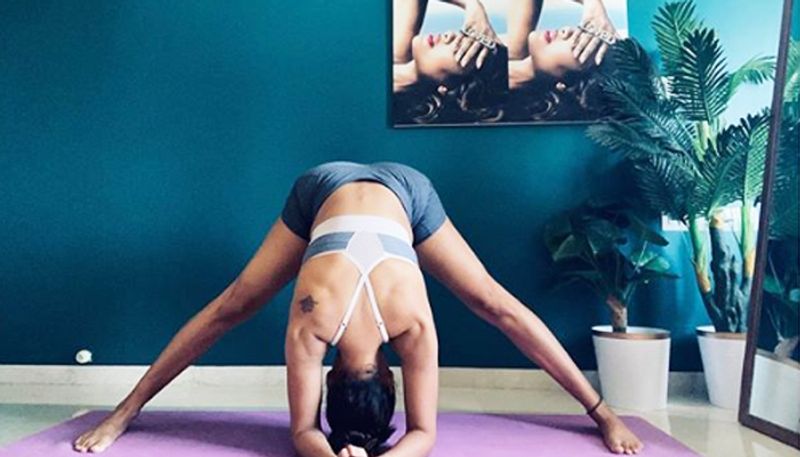 She has always been a fitness enthusiast and has set many significant workout goals with her social media posts. Recently, she shared a posture from her yoga session, which went viral on social media.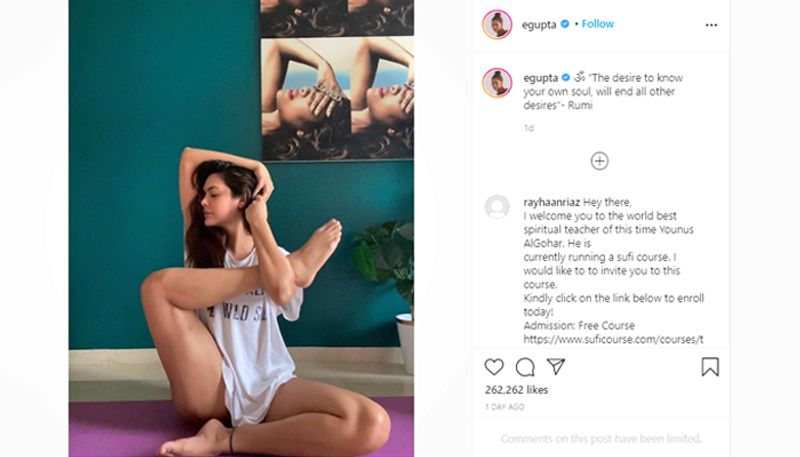 In this photo, Esha Gupta is seen in the perfect yoga pose. She also captioned the post stating, "The desire to know your own soul, will end all other desires."
Looks like Esha Gupta's fitness mantra while quarantine is lots of yoga. A glance at her Insta page shows she has been sharing quite a few posts of herself nailing challenging yoga asanas.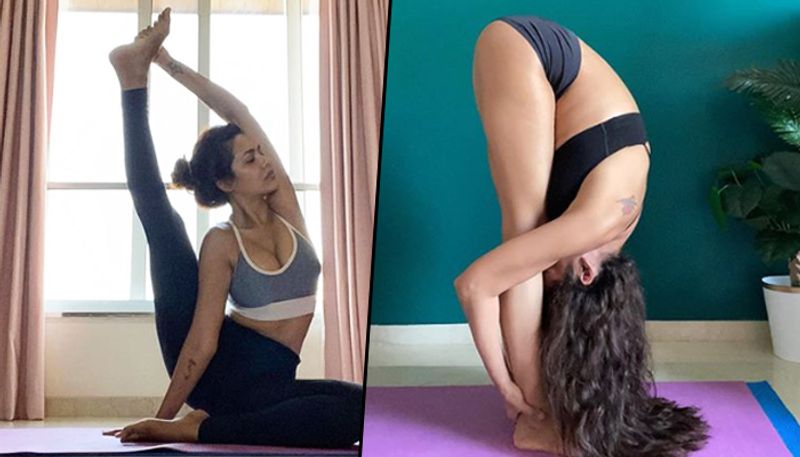 Many B-town celebrities take up yoga to stay fit and healthy during the lockdown. Besides introducing new and innovative exercises into their lives, celebs have been urging fans to do take up yoga.
Similarly, Esha Gupta too urges her fans and followers to be healthy and stay fit