Dil Bechara actor Swastika Mukherjee trolled for flaunting bra straps; here's how she replied
Bengali actor Swastika Mukherjee slammed those who trolled her for exposing her black bra straps in the promotional material of her upcoming Bengali movie Tasher Ghawr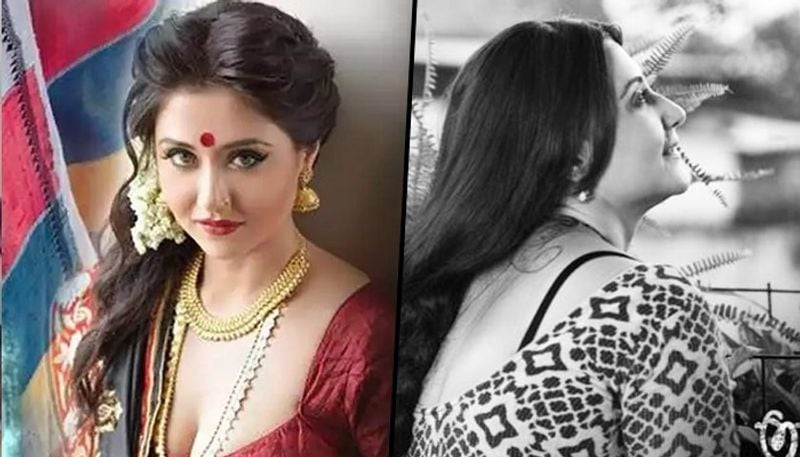 Bold bong beauty Swastika Mukherjee, who is one of the hottest Bengali actresses was recently trolled on social media.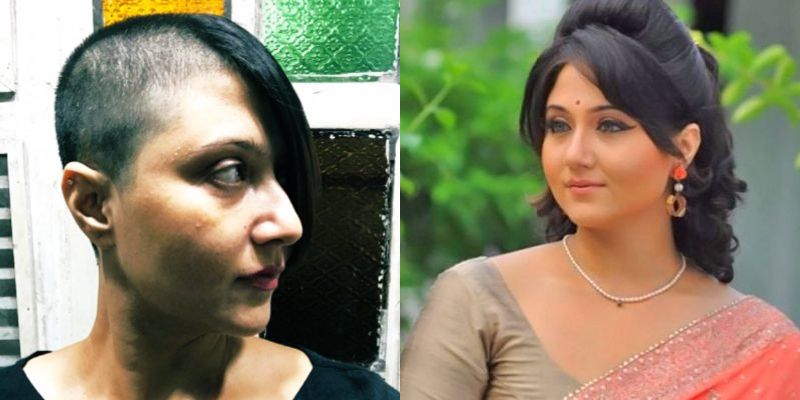 Her latest pictures raised eyebrows as she was seen flaunting her bra straps in the promotional material of her upcoming Bangla movie Tasher Ghawr.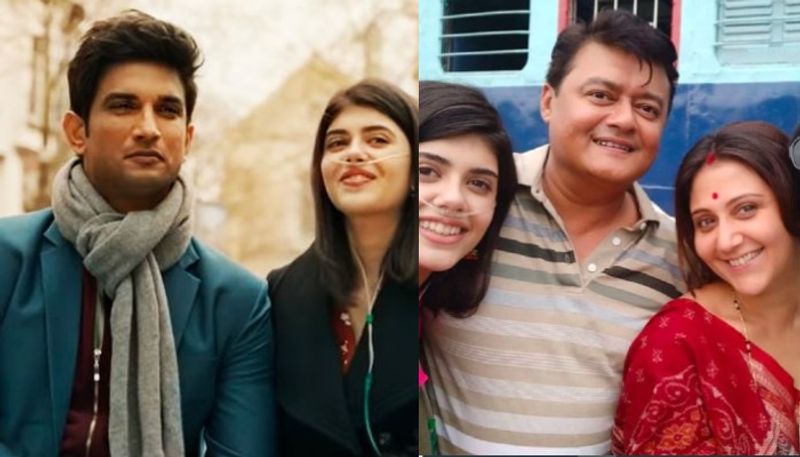 A netizen asked her why the bra straps of Swastika was seen in the poster of her Bengali film Tasher Ghawr. "Really interested to know why the director wants to show the bra straps in a poster. Assuming this has to do something with the story. All the best, [sic]" the message read.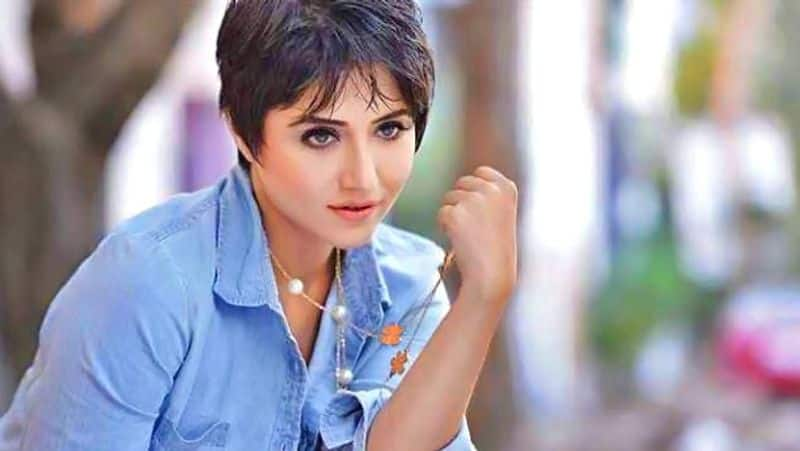 To that Swastika replied why such questions are not asked to male actors when they display their underwear in movies. Along with her reply, she shared posters from Akshay Kumar and John Abraham's Desi Boyz and English film Life.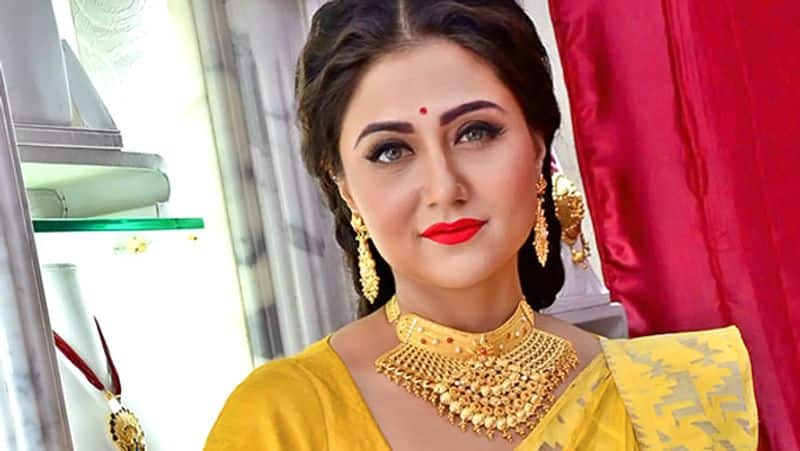 "Are we interested/do we question why directors make their heroes flaunt their briefs/underwear/chaddis in posters? We don't, it doesn't even cross our mind rather it's kinda cool. But a woman's bra strap raises curiosity. There's no story, it's time we get used to normal things, [sic]" she tweeted.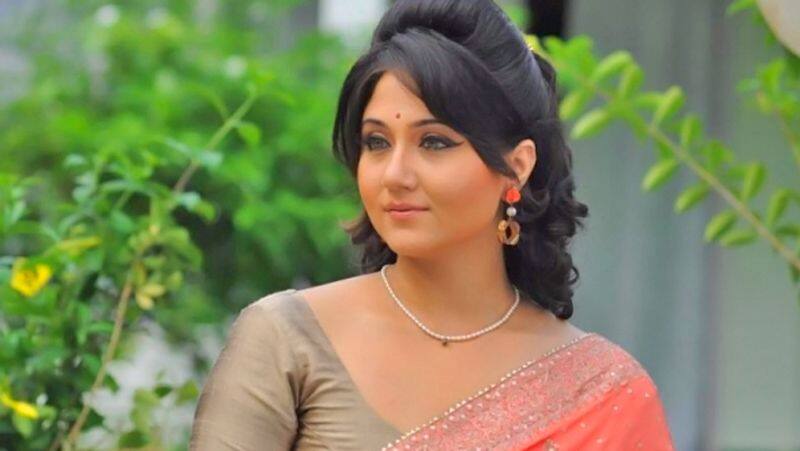 Another Twitter user justified the actors in Desi Boyz for exposing their undies with a tweet, "Yes its normal and I know it. In Desi Boyz both the male characters played male strippers and it's kind of justify the poster. All I wanted to know about the connection between the poster and the theme of the movie. Anyways will find it on 3rd September. [sic]"
"Strippers showing off their underwear is justified, father showing his boxer is justified, rebels in chaddis also justified BUT bra strap of a woman at home needs backing. Content, storyline, director's intention, plots, sub plots all should be clarifying that bra strap. Why? [sic]" the actor responded.