Anushka Sharma to Amitabh Bachchan to Silk Smitha: 11 Popular actors who battled mental illness
First Published 7, Sep 2020, 1:08 PM
Mental health issues touches all of us to a small or significant degree. Here are 11 celebrities who battled mental illness.
Just because they are celebrities and put a smile on their faces it doesn't mean they don't have problems. Famous people are like ordinary people who also have their weaknesses and issues. These celebrities have time and again spoken about their mental illness in the open.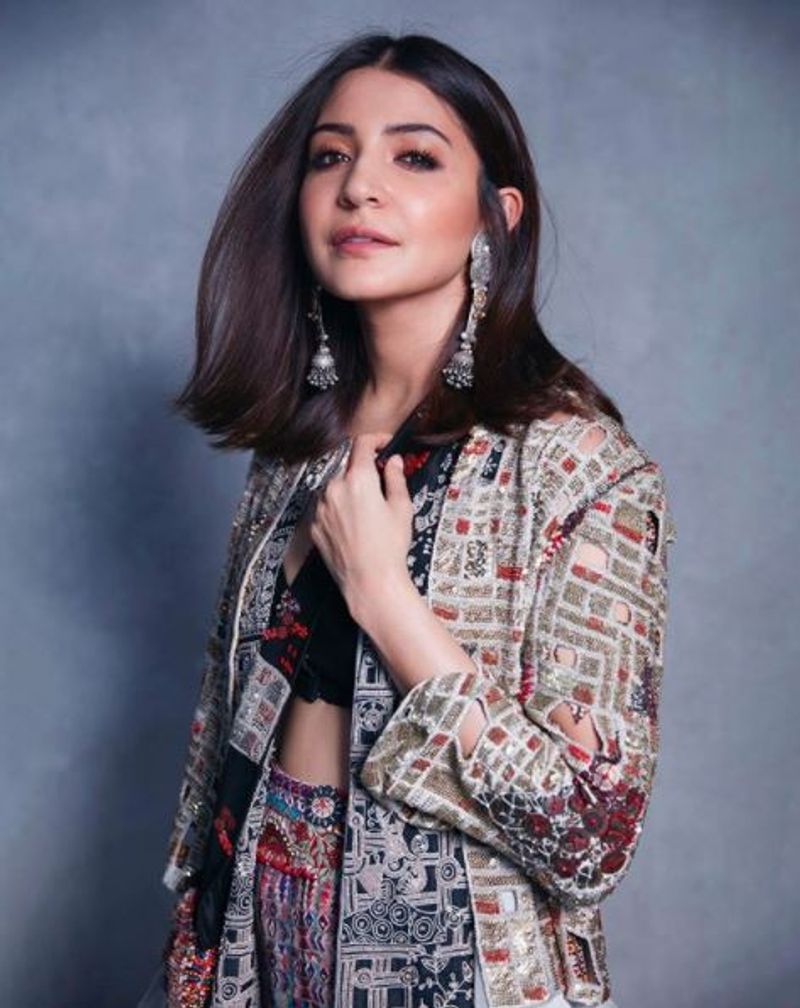 Anushka Sharma: The NH 10 actress has also battled depression. In an interview, she said, "I have anxiety, and I'm treating my anxiety. I'm on medication for it, and it's a completely normal thing." She also added, "In my family, there have been cases of depression. There is nothing shameful about it or something to hide."
Karan Johar: Talking about the 'darkest phase' in his life, Karan said there was a time in his life when he felt abandoned and depressed. In an interview, he said, "It was dark, deep and helpless time. There was nothing I could do about it. I stopped feeling excitement and happiness. There was lack of sleep, and I was always on edge. There was also the fear that I was not able to find my life partner."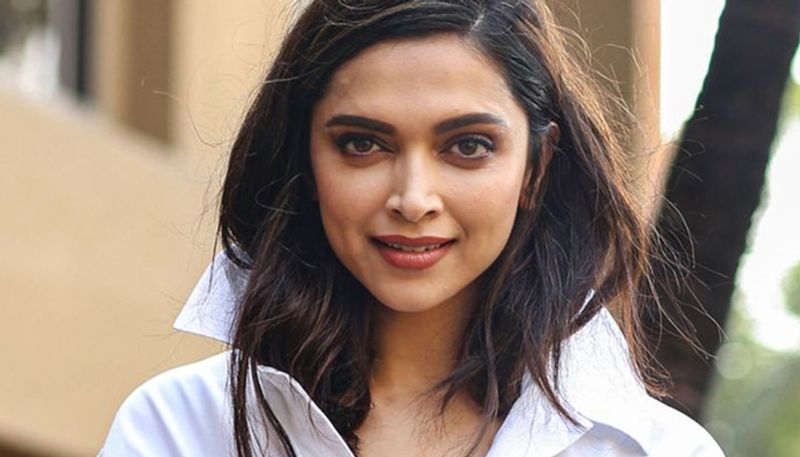 Deepika Padukone: The actress who came out in the open and talked about how she battled depression and emerged a fighter with the support of family and friends. Recently, Deepika visited Jagalur Taluk in north Karnataka on World Mental Health Day. Deepika had claimed that she suffered from depression, fought the stigma attached to it before she received the help in the form of counselling. Her counsellor Anna Chandy and psychiatrist Dr Shyam Bhat.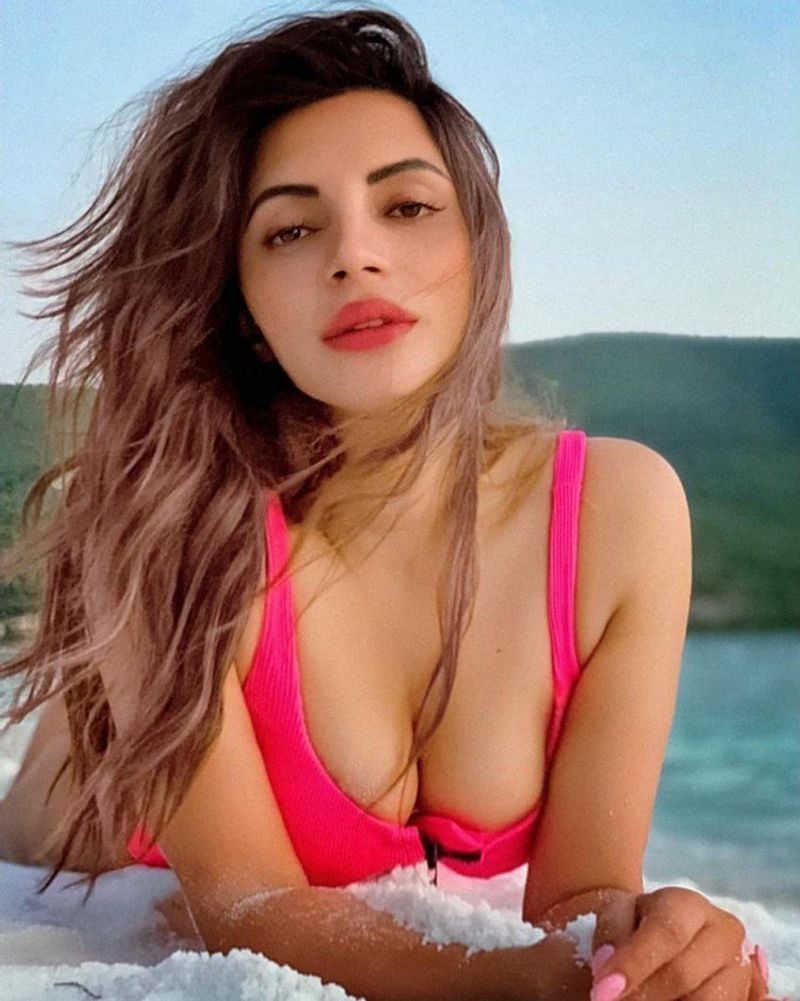 Shama Sikandar: TV actress Shama came out in the open and said, "for one year I did not even know what was happening to me so, I had no idea. I just used to feel very dark, gloomy and miserable. I did not know what the reason was, I also felt directionless. The feeling was so dark that I would wake up at night and start crying without knowing why I am crying. Only someone who has gone through it can understand how I feel.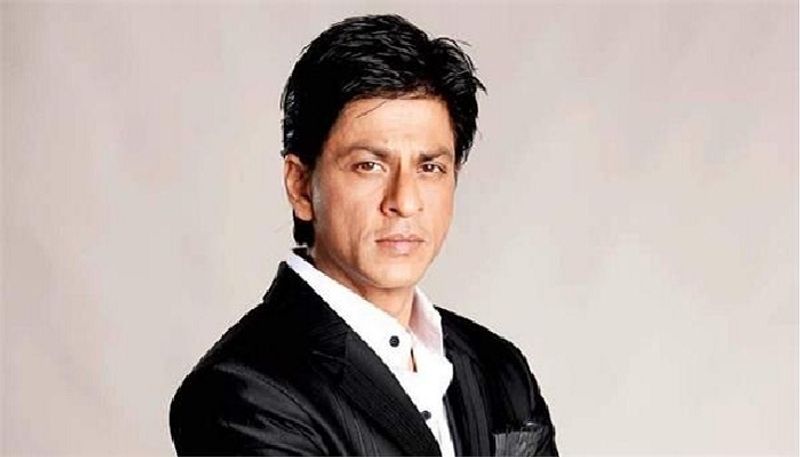 Shah Rukh Khan: In an interview to a daily, Shah Rukh revealed that he got into depression after his shoulder surgery in the year 2008.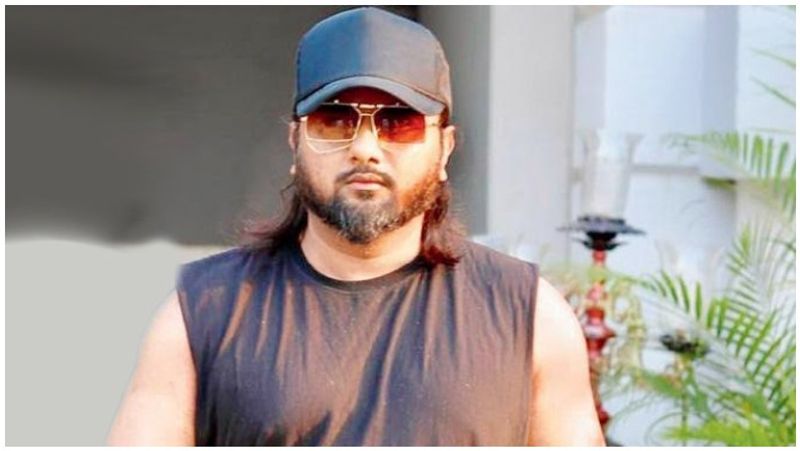 Honey Singh: The singer was suffering from bipolar disorder. He also shared his experience with fans and media. "It was scary. One year had passed, and I wasn't responding to medicines until the fourth doctor from Delhi treated me. At one point, I thought I would live in this darkness forever. I didn't come out of my room, forget to step out of the house. I didn't get a haircut for months. For someone who has performed in front of a crowd, I was scared of facing 4-5 people. That's what bipolar disorder does to you.," he said.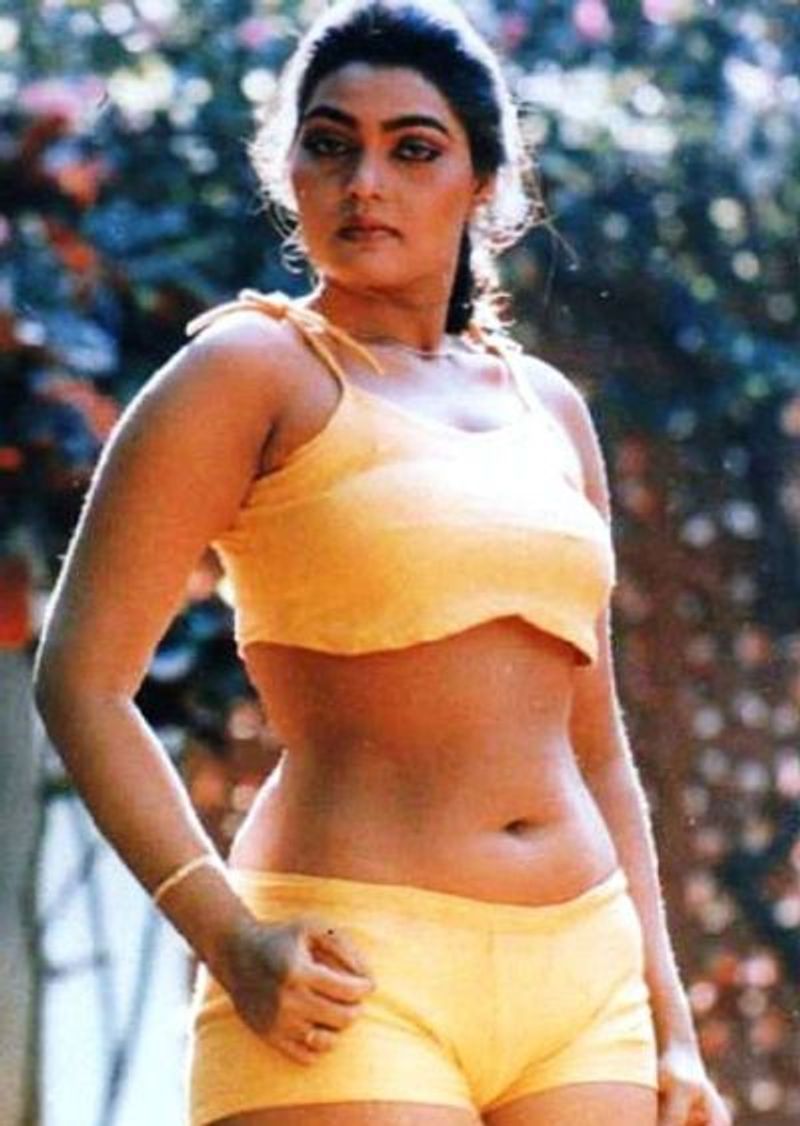 Silk Smitha: The southern siren committed suicide in 1996 by poisoning herself. Sources said, financial problems, disillusionment in love and alcohol dependency apparently led to depression and she took the drastic step.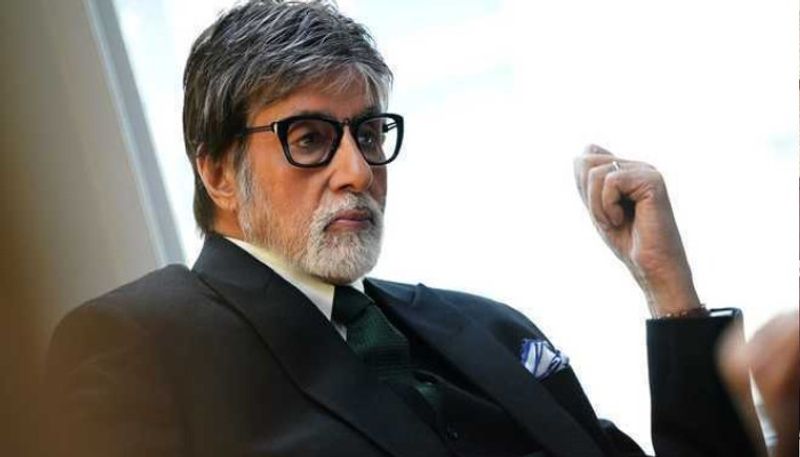 Amitabh Bachchan: This megastar has also been a victim of depression. With his back-to-back failure as a producer in the year 1996, following his company ABCL running in loses, Amitabh went bankrupt and suffered depression.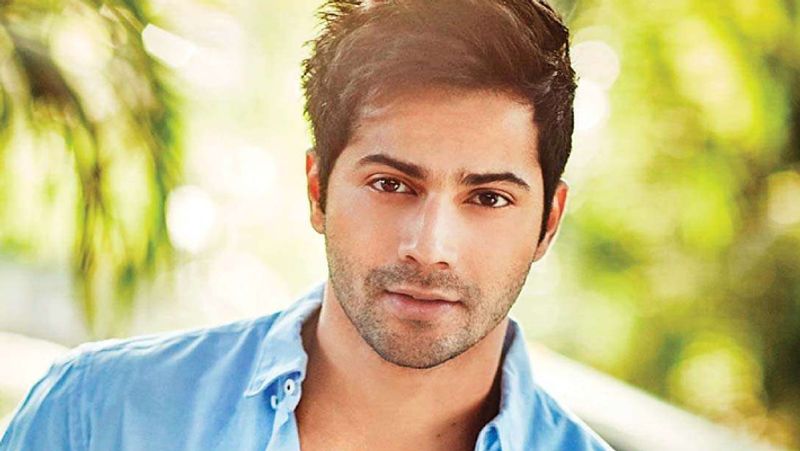 Varun Dhawan: While filming for a revenge violence film Badlapur, Varun found his life caught in depression.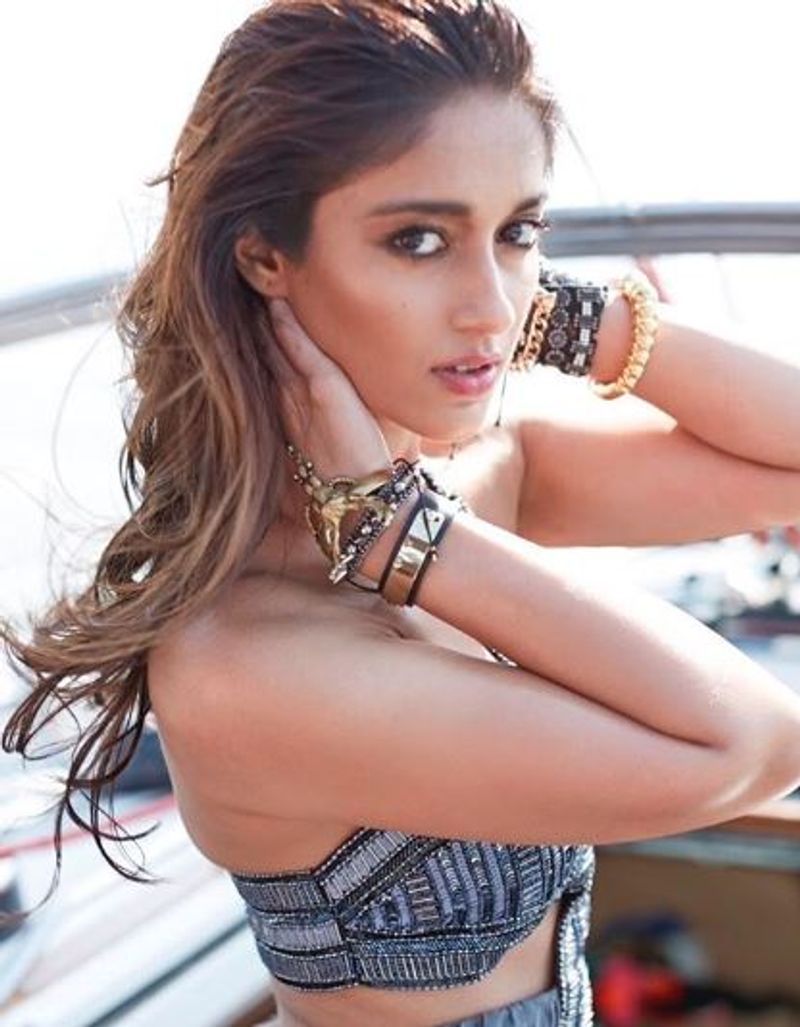 Ileana D'Cruz: In an interview, Ileana talked about her struggle with Body Dysmorphic Disorder, distress and depression and how constant help and support from family and friends helped her during tough times.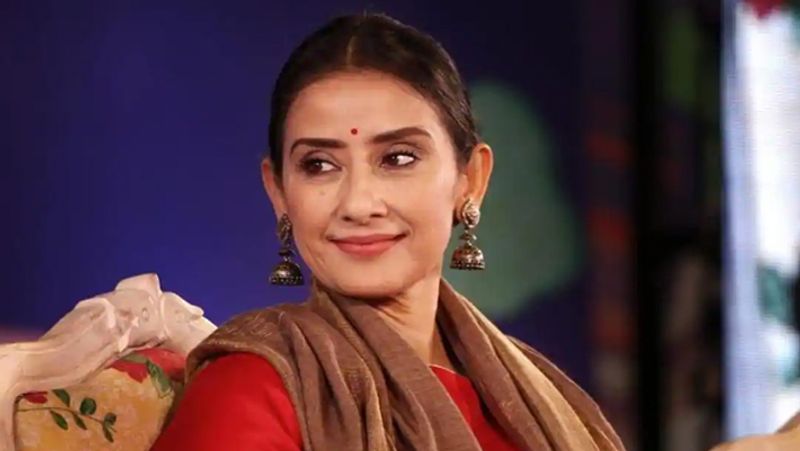 Manisha Koirala: She suffered from clinical depression, the cause of which was her ex-husband Samrat Dalal. Not only she battled clinical depression, but now she is also a cancer survivor.