7 facts you probably didn't know about actress Silk Smitha
The reason behind actress Silk Smitha's death remains a mystery. Some believe that she took her life due to depression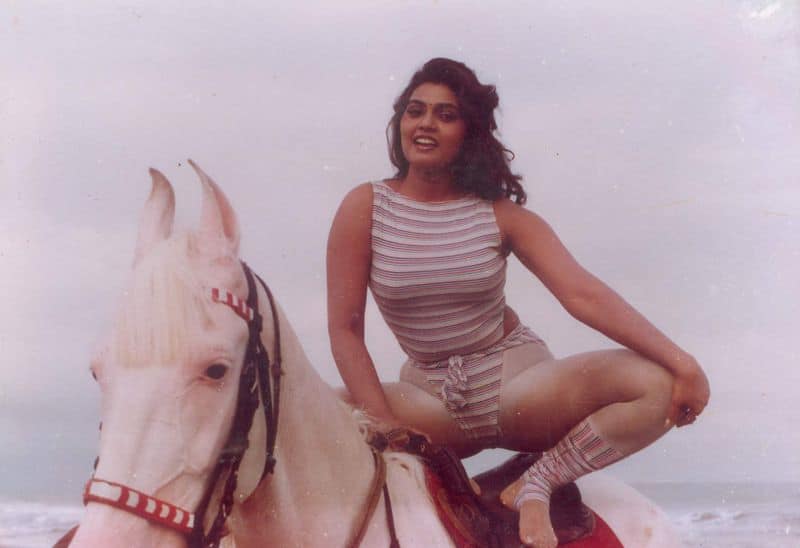 Silk Smitha's real name was Vijayalakshmi Vadlapatla. She was born on December 2, 1960 in Andhra Pradesh.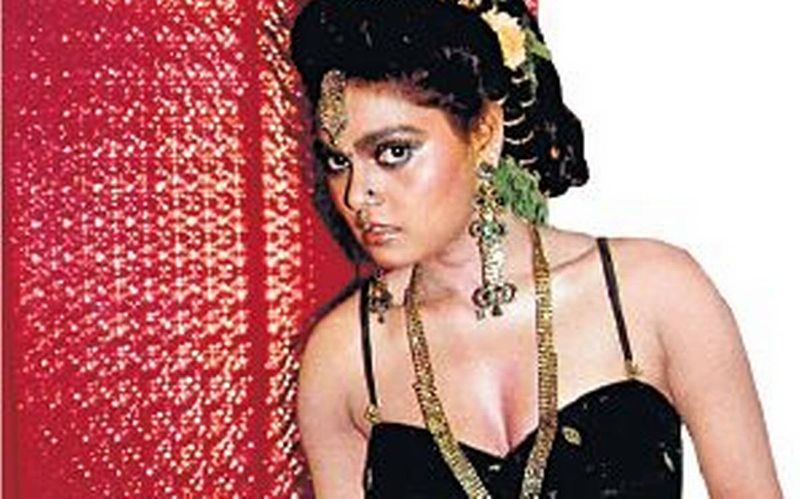 Vijayalakshmi Vadlapatla was known by her stage name Silk Smitha.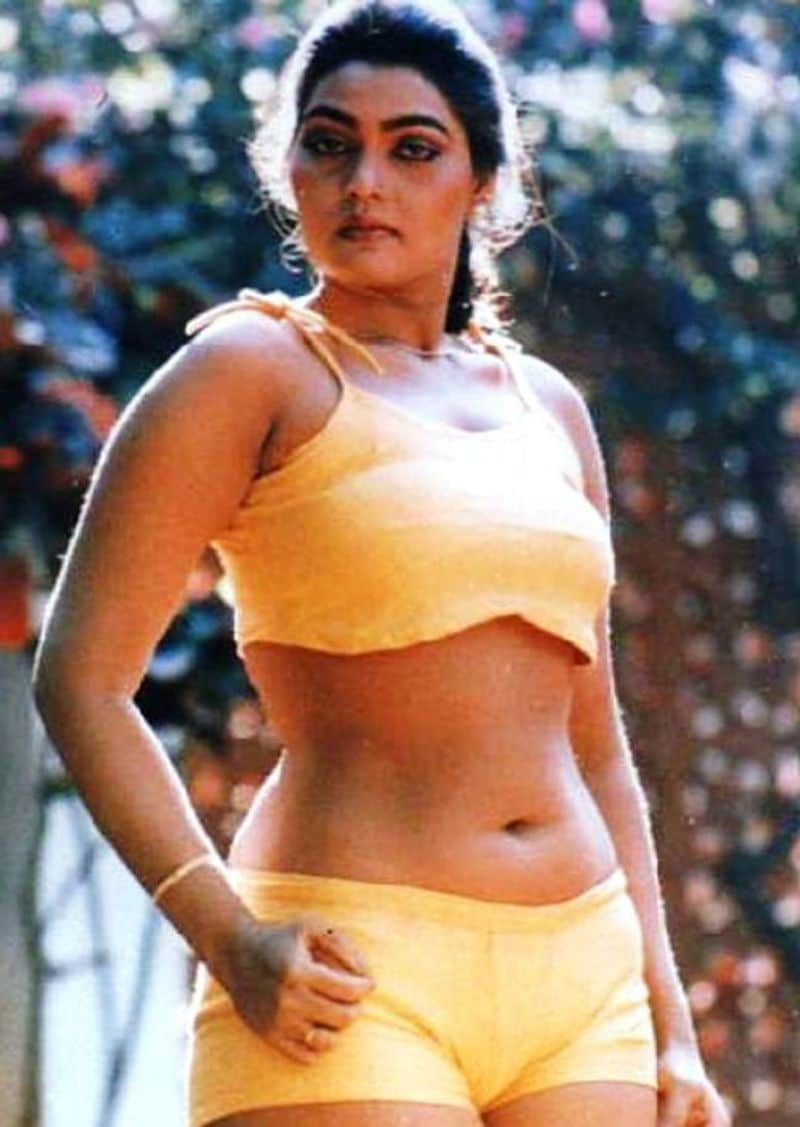 She was first noticed for her role as 'Silk' in the 1979 Tamil movie 'Vandichakkaram'.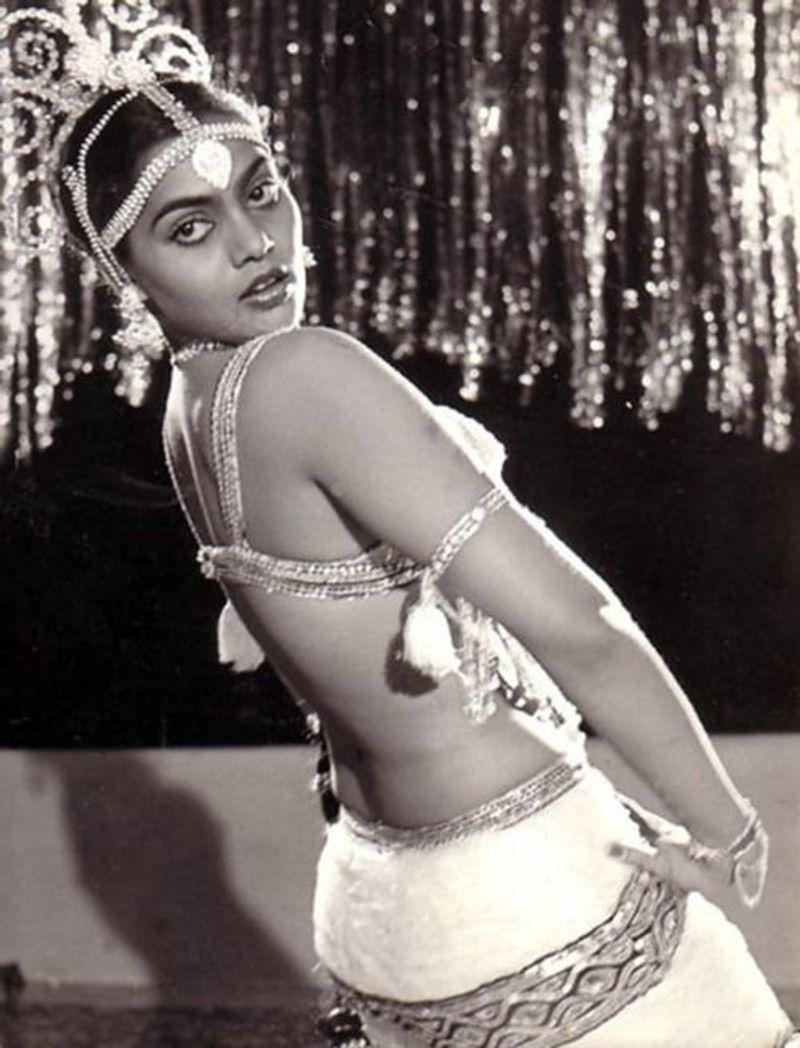 The actress appeared in over 450 movies in Tamil, Malayalam, Telugu, Kannada and Hindi languages.
The actress got married at the age of 17 years, to a bullock cart driver. Due to personal reasons the actress ran away from her husband's home
The actress learned to speak English fluently despite her minimal education.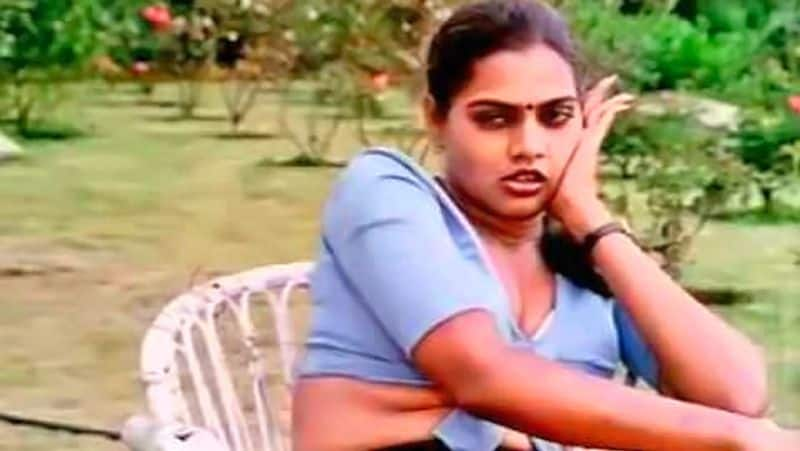 The actress committed suicide on September 23, 1996. She was found dead in her apartment in Chennai.