23-year-old Steven Spielberg's daughter joins adult entertainment industry
First Published 21, Feb 2020, 6:33 PM IST
Yes, legendary filmmaker Steven Spielberg's daughter Mikaela Spielberg is all set to start shooting her own solo adult videos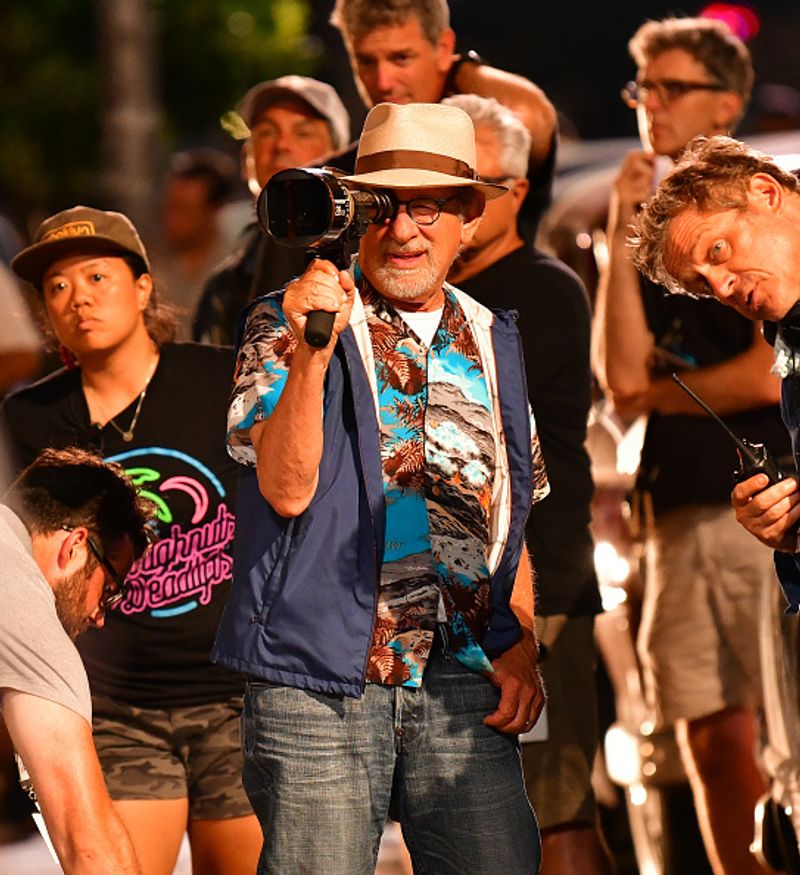 23-year-old Mikaela Spielberg, daughter of legendary filmmaker Steven Spielberg, revealed that she is set to start shooting her own solo adult videos.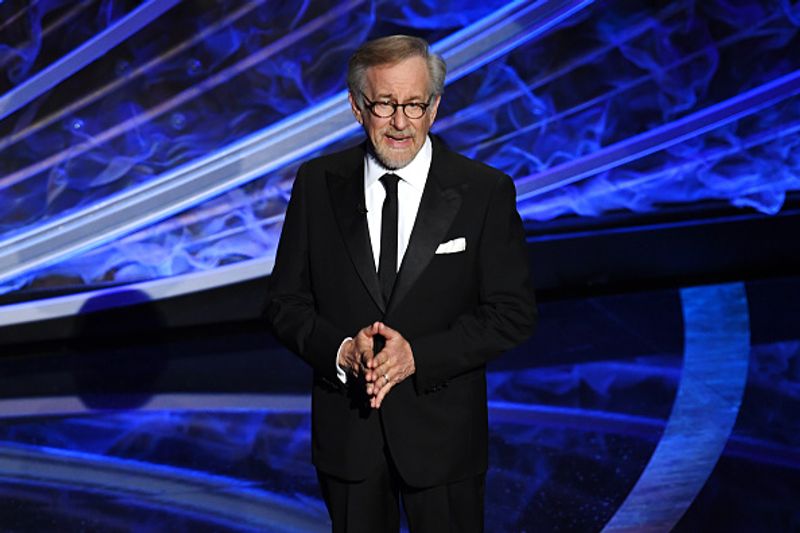 She added that her mother and father were intrigued, but not upset with her decision. She then said that her fiancé was also supportive of her decision.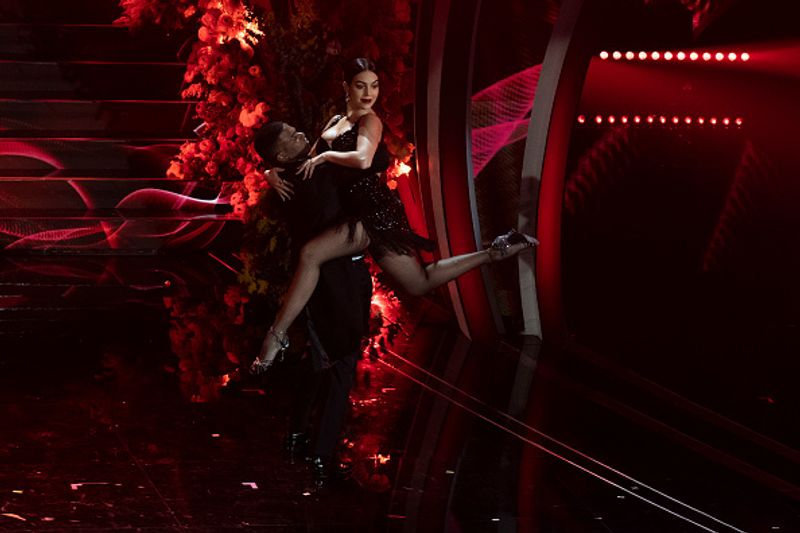 Mikaela also told the media that she had chosen Sugar Star as her stage name. She also wants to be an erotic dancer.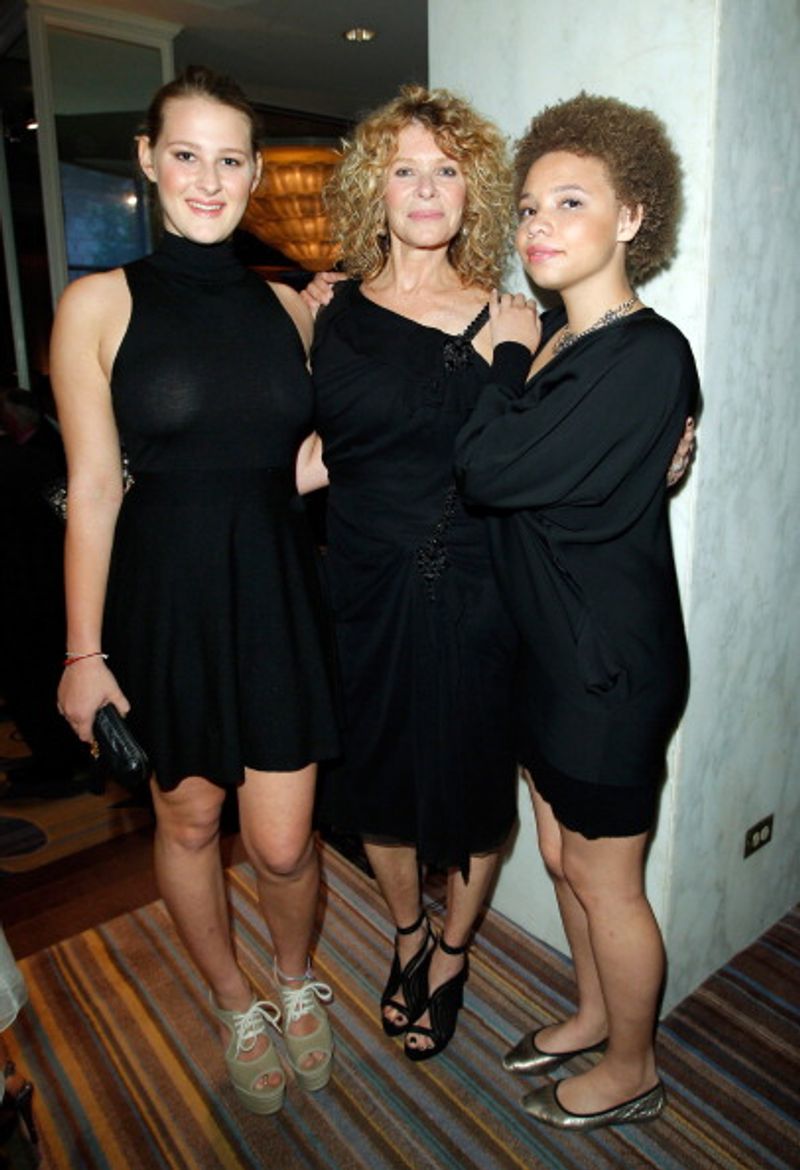 She also said that she is doing this because she wants to honour her body in a lucrative way.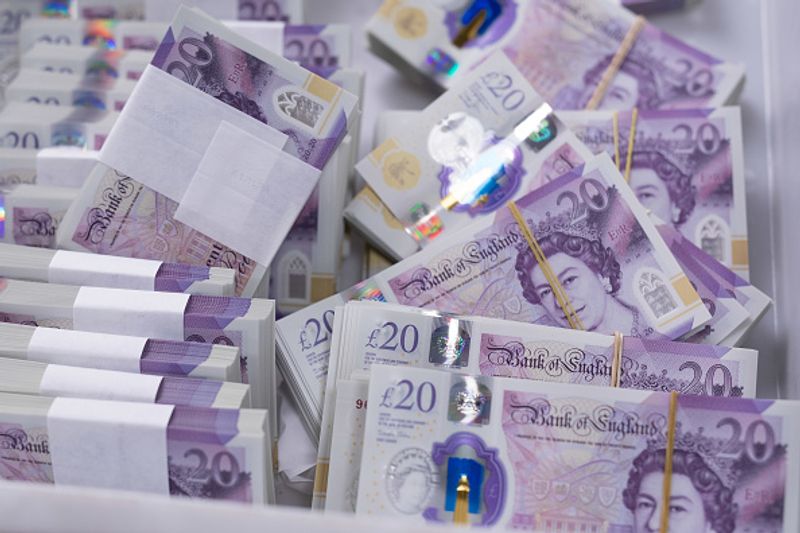 She also said that through this profession, she would want to become financially independent.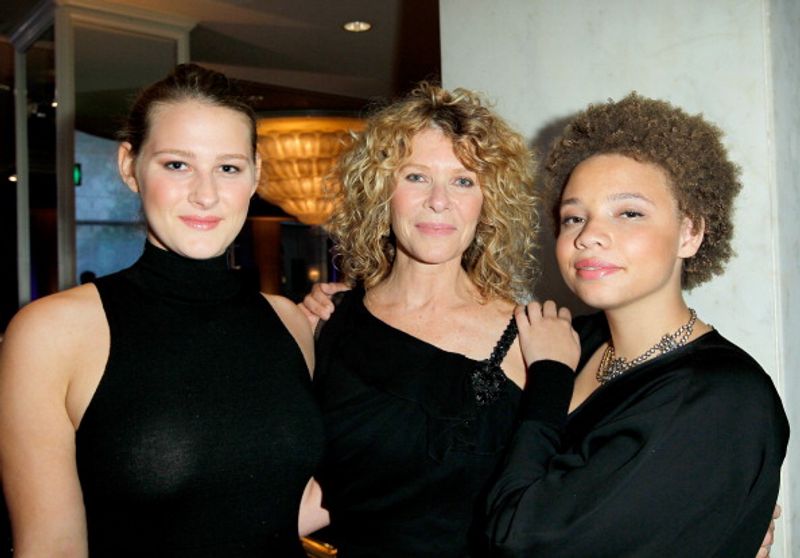 She was adopted as a baby by the Spielbergs in 1996 and she has six siblings.