Union Budget 2021: 'A bold budget that maintains pathway to reforms'
While some industry majors believe that Nirmala Sitharaman's Budget has given a booster dose to the economy, others say that progressive announcements will fast forward the V-shaped recovery in a broad-based manner.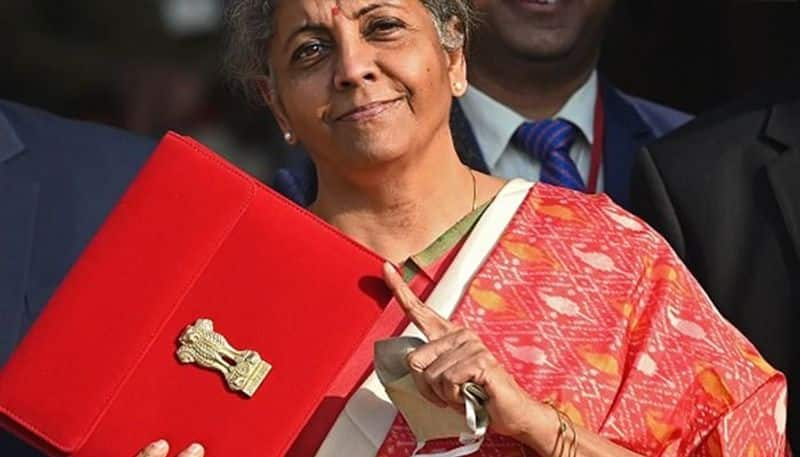 Vineet Agarwal, ASSOCHAM President

"Finance Minister Nirmala Sitharaman has given a booster dose to the economy through six pillars of the mega-rise in capital expenditure on healthcare, physical infrastructure without putting much pressure on the taxpayer."

"Budget 2021 has maintained the pathway to reforms with a crucial revision in the FDI limit in the insurance sector to 74% from 49%. The decision would lead to the sector generating a significant multiplier."

"However, the replacement of proposed cess with disinvestment, the target for which may be raised, can be considered."
Rustom Irani, MD and CEO, Hitachi Payment Services

"In the last few years, the government has taken multiple measures to push digital payments in the country. By allocating Rs 1,500 crore for a scheme for financial incentives to boost digital payments and steps to support the development of a world-class Fin-Tech hub in India, will further drive digital payment penetration in the country."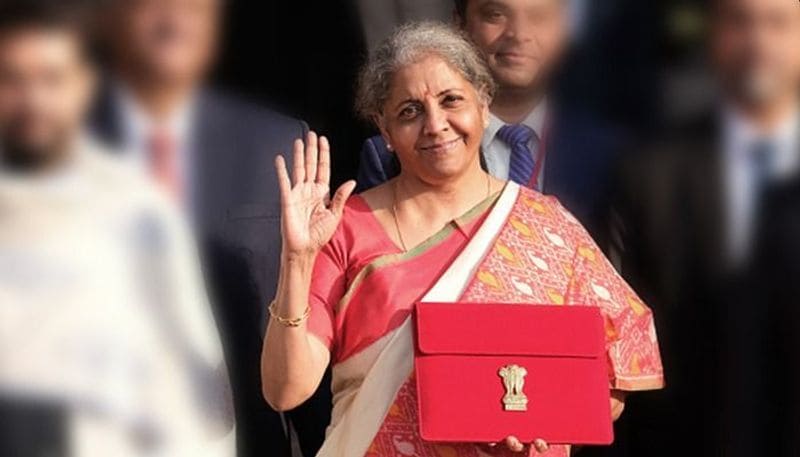 AK Das, Managing Director & CEO, Bank of India

"Bold initiatives and a strong resolve to pump prime Indian economy, Union Budget announcements feature bold initiatives and a strong resolve to pump prime Indian economy. The most fearless and progressive announcement relates to consciously going for fiscal slippage and in that bid, fast forward the V-shaped recovery in a broad-based manner."

"Re-visit of DFI framework, creation of ARC-AMC institution are few moves which provide feel-good dimension to our real sector, including financial stability."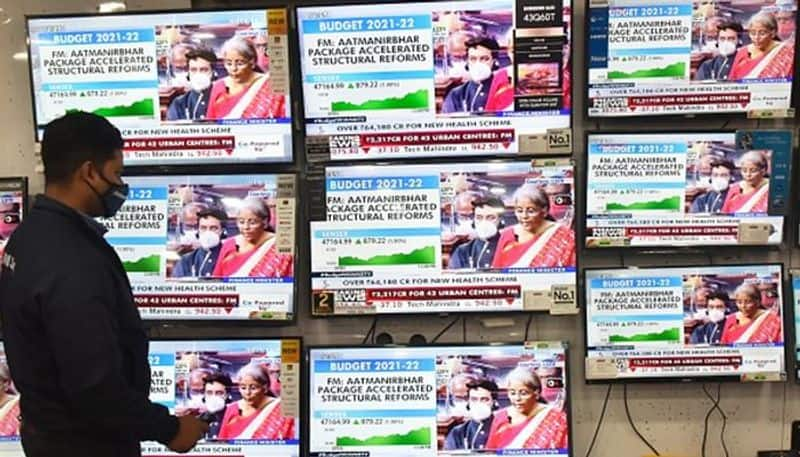 Abheek Barua, Chief Economist, HDFC Bank

"A bold budget in many senses. The central intent has been to use expansionary fiscal policy to support growth sidestepping concerns over debt sustainability and sovereign rating. The fiscal deficit is pegged at 6.8% of GDP in FY22 compared to a revised estimate of 9.5% for FY21. The focus has been on increasing capital expenditure both by the centre (+35% y-o-y) as well as states."

"Moreover, the budget introduced new institutional structures (like the Development Finance Institution, asset reconstruction company) and provided greater detail on asset monetisation to finance infrastructure needs in the economy. In light of the COVID-19 health crisis, the budget's focus on health and sanitisation with increased allocations and introduction of a new health scheme are also welcome steps."

"That said, the budget does not adequately address concerns over inequitable growth which has been a worry across the globe due to the pandemic. There has been no specific support for sectors stressed due to the pandemic like the hospitality sector."

"While the government did not increase any direct taxes, as some sections of the market feared, there has also not been any cushion provided for households – especially in the informal sector that has been hit the most by the pandemic. Therefore, while the budget focusses towards pushing the long term growth potential it does little to prevent a K-shaped growth recovery."

"For the bond market, a higher than expected market borrowing estimate (Rs 12 trillion) in FY22 and additional borrowings of INR 80,000 crores in FY21 are likely to add pressure on borrowing costs. The 10-year yield is up by 16bps since the budget announcement crossing 6%. Over the coming year, higher market borrowings, concerns over inflation and a move towards normalising liquidity conditions by the RBI could maintain pressure on yields. We see the 10-year between 5.95-6.10% by the end of H1 FY22."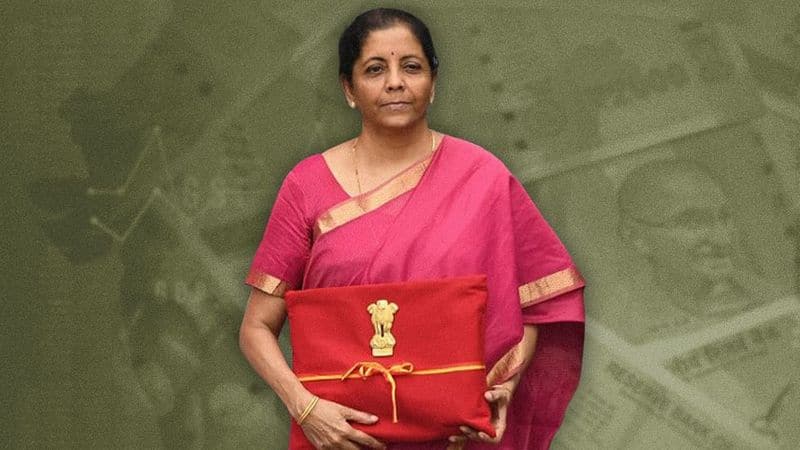 Ajay Srinivasan, Chief Executive, Aditya Birla Capital

"The government has clearly indicated its focus on sustainable and inclusive growth through a strongly expansionary budget. A strong push to capital expenditure and infrastructure and utilising the space provided by low rates to have higher fiscal deficits till FY26 will give a strong push to multi-year growth."

"Steps like the creation of an infra DFI, an ARC to take over stressed banking assets and the focus to push for growth without any major increase in taxes but through asset monetisation is very welcome. Strong growth with some inflation is what we should expect in the next few years."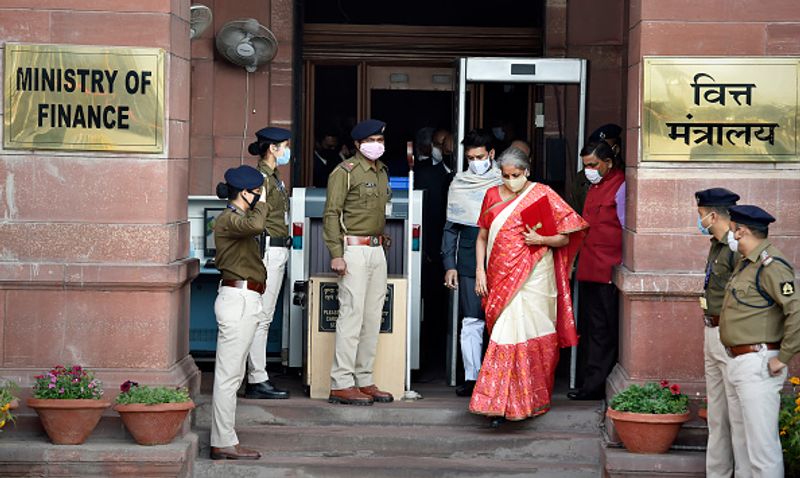 Surojit Shome, Managing Director and CEO, DBS Bank India
"The Union Budget proposals for FY 21-22 outline several landmark proposals on much-needed reforms to fund a strong growth-oriented multi-year program of CAPEX-led recovery post a black swan event. It is encouraging to see the FM target policy reforms and boost capital infusion into the infrastructure, SME and start-up sectors recognising them as engines of growth in the post-pandemic revival."

"The thrust on digital payments, e-resolution of tax-related disputes and the first virtual census also underlines the Government's focus and continued thrust on digital infrastructure."
Vijay Chandok, MD & CEO, ICICI Securities

"The Union Budget has set the foundation for the lifting of the Indian economy from under US$ 3 trillion to US$ 5 trillion. The Budget focusses on making India Atmanirbhar by investing big in infrastructure, manufacturing and healthcare, to be aptly funded through higher fiscal deficit, in a benign interest rate scenario."

"The enhanced Capex for Infra and manufacturing measures are likely to be key in generating overall demand as well as drive employment generation. Monetization of infra assets, divestment plans of non-core asset and conducive tax compliance is likely to attract the much needed foreign capital."

"Additionally, measures to strengthen the domestic financial sector through capitalization of PSU banks, proposal to set up a Development Financial Institution, and stabile direct and indirect taxes are likely to provide the much-desired impetus to growth and equity markets, post-Covid induced economic pain.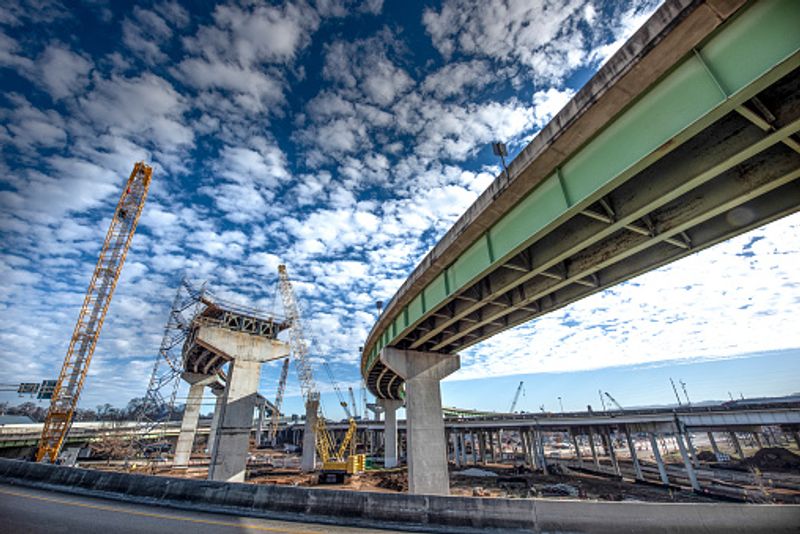 Zarin Daruwala, Cluster CEO, India and South Asia markets (Bangladesh, Sri Lanka and Nepal), Standard Chartered Bank

"This is a growth and reform-oriented Budget -- much needed for the extraordinary times. The fiscal impulse provided with a revised deficit roadmap signals a clear shift in the policy strategy and is significantly positive, in my view. The focus on CAPEX (2.5% of GDP, highest in more than 15 years), with a push towards high growth multiplier sectors (physical, social infra) bodes very well for the long-term growth potential, though the execution is key."

"More importantly, landmark reform announcements in the financial sector (creation of DFI, AMC & ARC, privatisation of 2 banks, FDI limit hike in insurance, tax holiday for foreign banks in IFSC) would provide a strong boost to the economy. The emphasis on a supportive and transparent tax structure, with tax changes intended to attract foreign flows and channelise domestic savings towards the financial sector, are steps in the right direction."

"I strongly believe that the focus on privatisation, disinvestment and recycling of assets through infra debt funds / REITs / InVITs is also positive and would help generate policy space to stimulate the economy."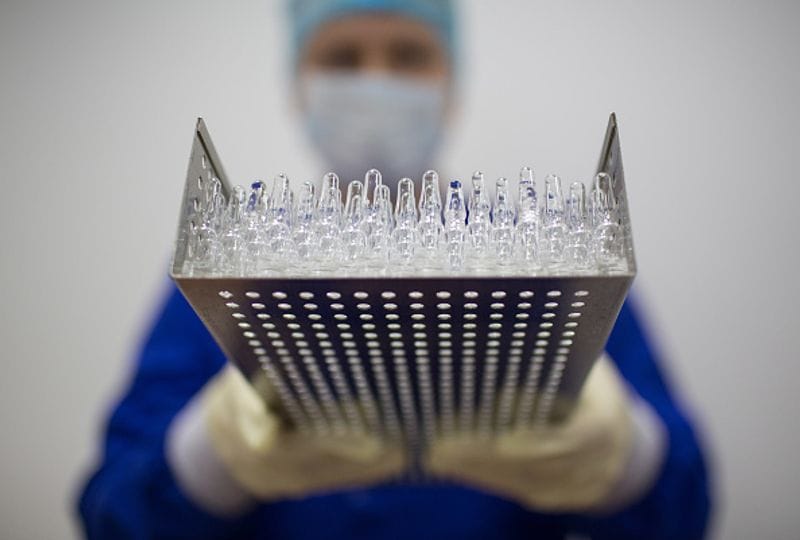 Dr Prathap C Reddy, Chairman, Apollo Hospitals Group

"The COVID-19 pandemic was an unprecedented medical crisis and it underlined the importance of building resilient healthcare infrastructure. Today, the honourable Finance Minister's said health was her first pillar and her announcements to develop primary, secondary and tertiary healthcare systems, greatly gladdened my heart. This ground-breaking focus on health which will provide access to medical care for all in our country, fuel job creation and boost economic momentum."

"India's efforts in managing the pandemic have been exemplary -- our frontline workers and scientists have been working tirelessly to save lives and develop indigenous vaccines. Now the allocation of Rs 35,000 crore for COVID-19 vaccines and more if required, makes our glorious nation stand tall as a model for the world."


"We must now look at the next crisis of non-communicable diseases, which will be responsible for 80% of deaths and cause a $3.8 trillion burden to the country by 2030. It is important to focus on prevention, early detection and possible cure to protect Indian families from grief, financial burden and to help the GDP growth."

"India has proven its clinical excellence, should now focus on clinical trials, research, innovation and technology. There is potential for India to become the largest global health technology centre. As an additional opportunity, India can generate employment and be a healthcare service provider for the world."