Prathap Pothen walks out of the much awaited Dulquer Salmaan starrer movie
Pothen says he did not like the script by Anjali Menon
Anjali shot back saying that she did not want to glorify Pothen by responding.
The much publicised Dulquer Salmaan movie 'Love in Anjengo' has been shelved after director Pratap Pothen did not like the script by film maker Anjali Menon and walked out of the project.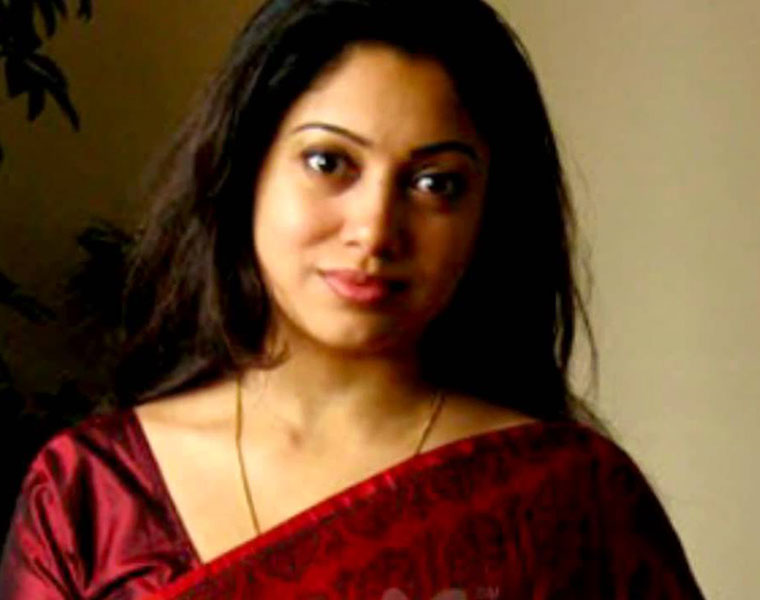 Anjali Menon

 Pothen said that he could not do a project that he was not fully convinced of. He alleged that Anjali Menon did not make changes in the script as he wanted it to be. 
 
Responding to  Pratap Pothen's comments Anjali Menon, who made a mark in the Mollywood with her films 'Manchadikkuru' and 'Bangalore Days', said that she did not want to turn the issue into a controversy and thus glorify Pothen's 'allegations'. 
The project was highly anticipated as it marked Pothen's  comeback movie as a director after two decades and none other than the highly successful Anjali Menon scripting the movie.

It seems Pothen also is feeling let down. " I missed a chance to work with an actor (Dulquer )who I was dying to work with...I missed working with his dad (Mammootty) ....well sometimes one is just unlucky," he wrote on Facebook