Supercars driver turns porn star; says she's earning 'good money'
The 25-year-old former Supercars driver Renee Gracie has stunned the sports world after she openly said that she didn't earn a penny in motorsports but the adult film industry is making her financially secure
Melbourne: The talented race car driver Renee Gracie is cashing in on her looks and body after she failed to make a career out of motorsports. Now by making porn videos, the former sports star earns $25,000 per week, as per reports.
It is said that she joined the porn industry in 2017 and is doing well financially since then. Renee created history when she became Australia's first woman Supercars driver.
After her first nude photos fetched a whopping $3,000, she made sex videos.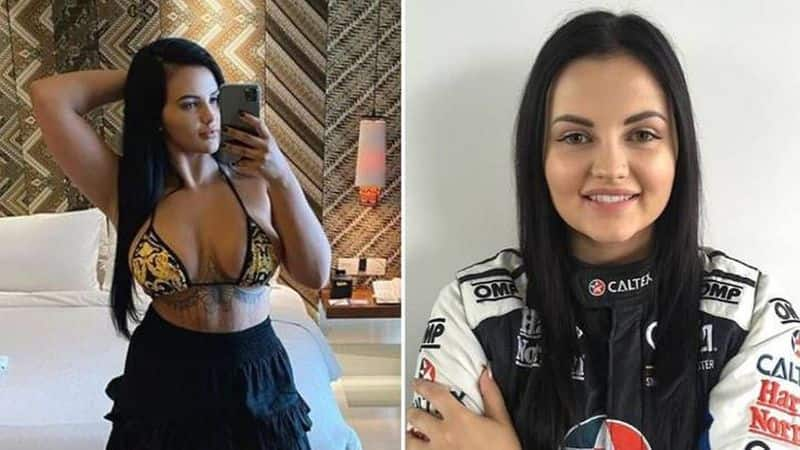 She interacts with her fans through her Instagram account and also takes tips from her fans. She says she is earning 'good money'.
The interesting thing about her porn profession, even her father has given the consent for her to do whatever with her body as he believes she has full right on her sex life.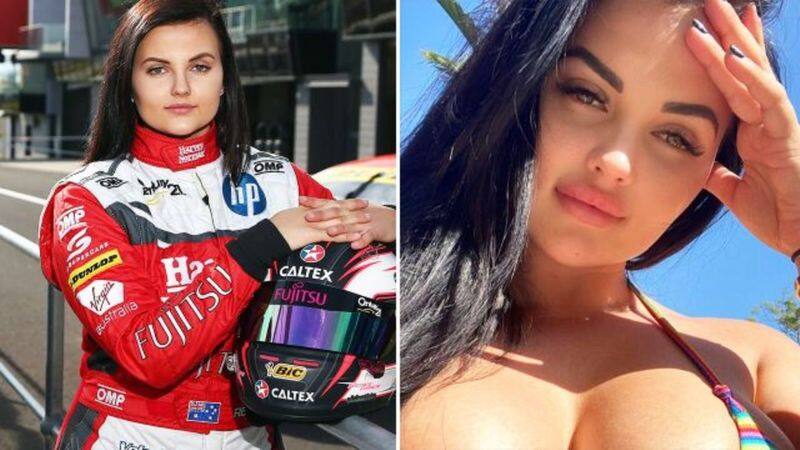 When she debuted in car racing at the age of 14, everyone in Australia had high hopes of a woman turning things around for them in sports, but 10 years later, the girl ended up in porn industry.
However, the new porn star has no regrets on her decision for making nude photos and making sex videos as she says she is very comfortable.
Last Updated Jun 9, 2020, 10:54 AM IST