The most awaited season of Mirzapur 2 is out on the OTT platform, and the audience can't get enough of the edgy, rage avatar of Ali Fazal.
Mumbai: Ali Fazal portrays the character of the very popular Guddu Pandit in Mirzapur. After a long wait of two years, Mirzapur fans are glued to their screens as they enjoy the thriller show. Ali Fazal spoke exclusively with Asianet about preparing for the character of Guddu Pandit, his journey in Bollywood, and much more.
Q: Be it be Fukrey or Khamoshiyaan audience got to see you in more poised and calmer roles, how was it to play a contrasting character like 'Guddu Pandit'? Do you consider it as one of your toughest roles so far?
A: Yes, in many ways. I don't think people pictured me doing this kind of role. Guddu is not poised, he is everything but poised. It was about exploring a different character.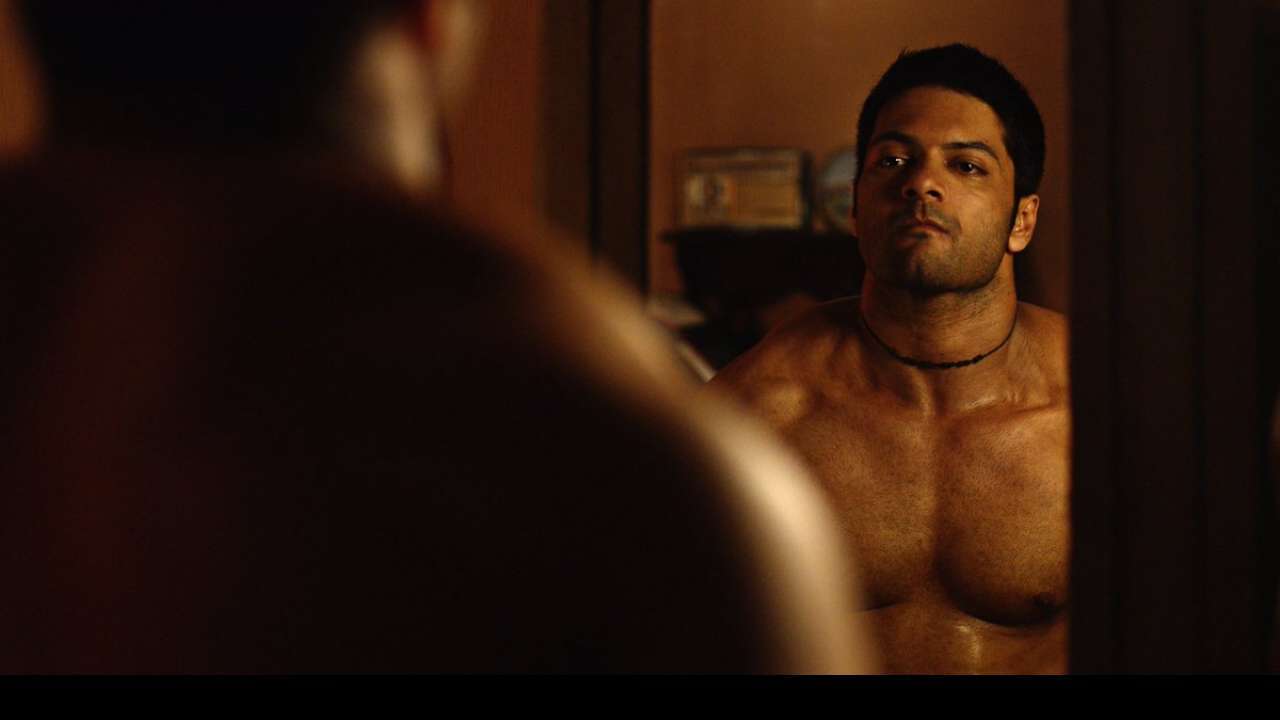 Q How much did you miss not being on sets during the lockdown?
A: We all are getting used to staying connected virtually. I did go on the sets early this month and finished shooting. I also finished watching content on Amazon.
Q How did you prepare for the edgy role of Guddu Pandit?
A: I had to do a lot of work in terms of gymming and workout. I did the research on how this guy will be fighting because he is not a trained fighter, he is very instinctive. Part two is more cerebral and it took a lot of prep.
Q: Fans got to see Mirzapur after a long wait of two years. How did you dodge fan questions?
A: It was especially harder when we were done shooting for season 2. But it was also relevant, as they waited for two years. We received so much love and warmth from the fans, it was worth it.
Q: From Fukrey to Mirzapur, how was it working with Kaleen Bhaiya, Pankaj Tripathi?
A: It was lovely, I know him since Fukrey days. He is a great person with too many stories to share, and a lot more to learn. With him, you act better and enjoy the process.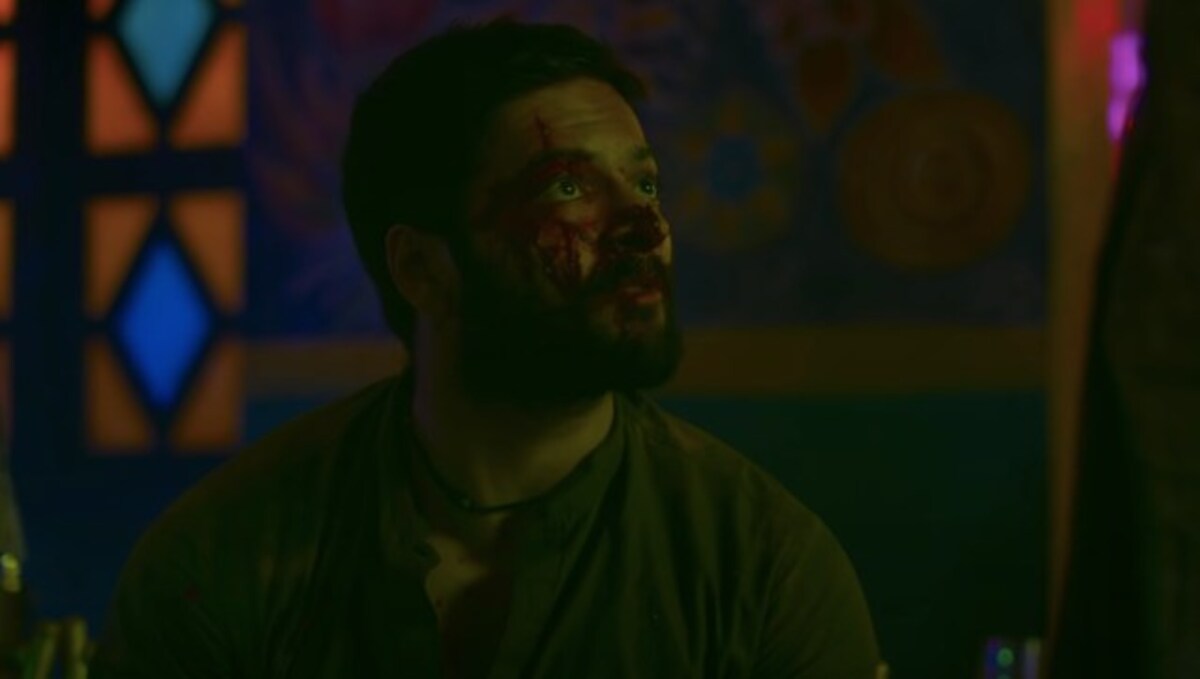 Q: What's your take on the hilarious Mirzapur memes and posts on social media?
A: It's very flattering and a source of entertainment for all of us. I think the fans are getting more creative day by day. Fans are a doorway to creativity, and it's always a pleasure to receive love from them.
Q: Fans crave for your 'reply back' to their lovely comments on your pictures, are you going to start doing that now?
A: I will do it, I think now I have to start replying more. I will try to be more engaging with fans. I love how creatively they post stuff on fan pages.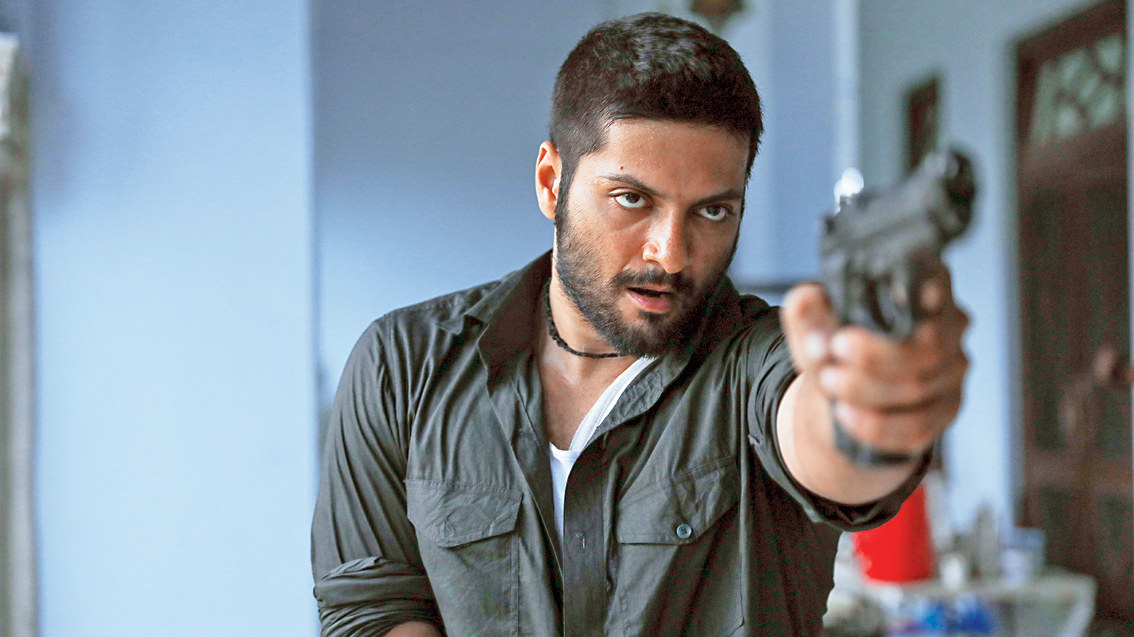 Q: How would you like to sum up your journey from '3 Idiots' to Mirzapur?
A: It has been a wonderful democratic journey. I am still finding my feet. Learning how not to grow up. I like to keep playing matured parts and keep the innocence alive.