Happy birthday Ilayaraja: Looking back upon five best Hindi songs composed by maverick composer
Here is a list of some of Ilayaraja's finest Hindi film scores in honour of his 77th birthday.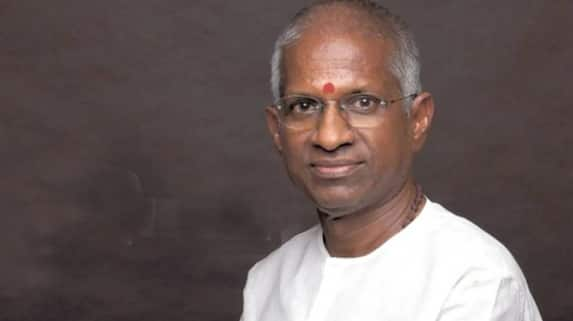 The veteran composer has primarily worked in the Tamil cinema business, but he has also composed a small number of films in other languages. He has only been involved in a few of Hindi films, but even so, his work was exceptional. With Kamal Haasan's Sadma, a Hindi adaptation of Balu Mahendra's Tamil classic Moondram Pirai, the master entered the Hindi film industry. It might be said that Ilayaraja's long-standing friendship with Balu Mahendra helped to open the door for his career in Bollywood.
Ilayaraja made his Bollywood comeback four years after Sadma's release with Kamagni, which was swiftly followed by Raj Sippy's Mahaadev. Ilayaraja and Balu Mahendra collaborated once more on the 1996 film Aur Ek Prem Kahaani. Ilayaraja worked on the Hindi remakes of Ram Gopal Varma's Shiva, Kamal Haasan's Hey Ram and Mumbai Express, all of which were released in Hindi. However, it wasn't until 2007 with R Balki's Cheeni Kum that he made a major comeback, and he also collaborated with him on Paa, Shamitabh, and Ki & Ka. Here are some of the top 5 Hindi songs compoed by him:
Shamitabh – Piddly Si Baatein
Last Updated Jun 2, 2023, 7:15 AM IST