Five success mantras of Aishwarya Rai that may come in handy for you
We all know Aishwarya Rai is one of the most loved and respected actresses in India and all over the world. She is also one of the most successful people in her age. So let's look at some of the most inspiring sayings of the actress, which serve as vital life lessons for fans besides providing an exciting glimpse at her incredible wisdom.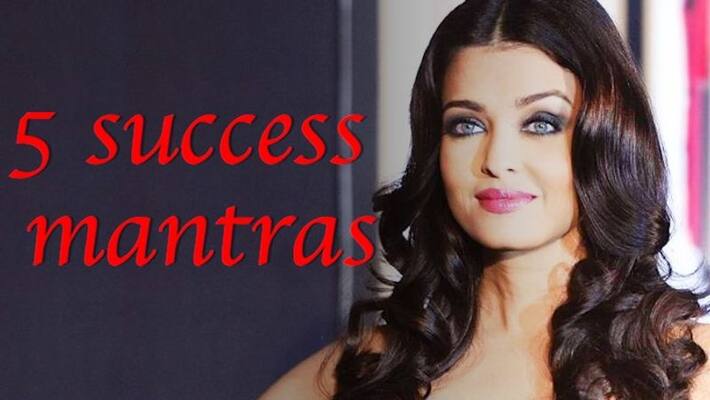 The greatest of glories demand firm belief and undaunted grit. The woman of many prestigious accolades, honour and magnificent beauty, Aishwarya Rai, has voiced her integrity enabling us to acquire inspiring insights at her value system, which has propelled her victories throughout her journey. 
1. Enjoy compliments, don't believe them.
When Simi Garewal asked the young Aishwarya Rai in 1999 on what would be her advice for young models aiming at global labels, Rai replied with a calm air of clarity, "Enjoy compliments, don't believe them." This is the key to maintaining a concrete connection with reality amidst the crushing artifice of showbiz. When one stays humble in the presence of praise and success, a tryst with greatness is bound to be achieved.
2. I follow the Buddhist principle, smile as abuse is hurled my way and this too shall pass.
 
The most tiring challenge is to stay optimistic in the face of adversity and let's remain open to criticism. Rai's healthy way of dealing with abuse emphasises the need to channelise the good from the bad and elude negativity. This guards the creative excitement of the spirit and  reenergises one as they tire in their journey.

 
3. Haters are a drop in the ocean, there is much more love.
The wondrous woman has always looked at the brighter side of things and this aspect reinforces how important it is to value love and all that it brings over the negative energy and hatred which could hinder and derail a person's professional and spiritual growth.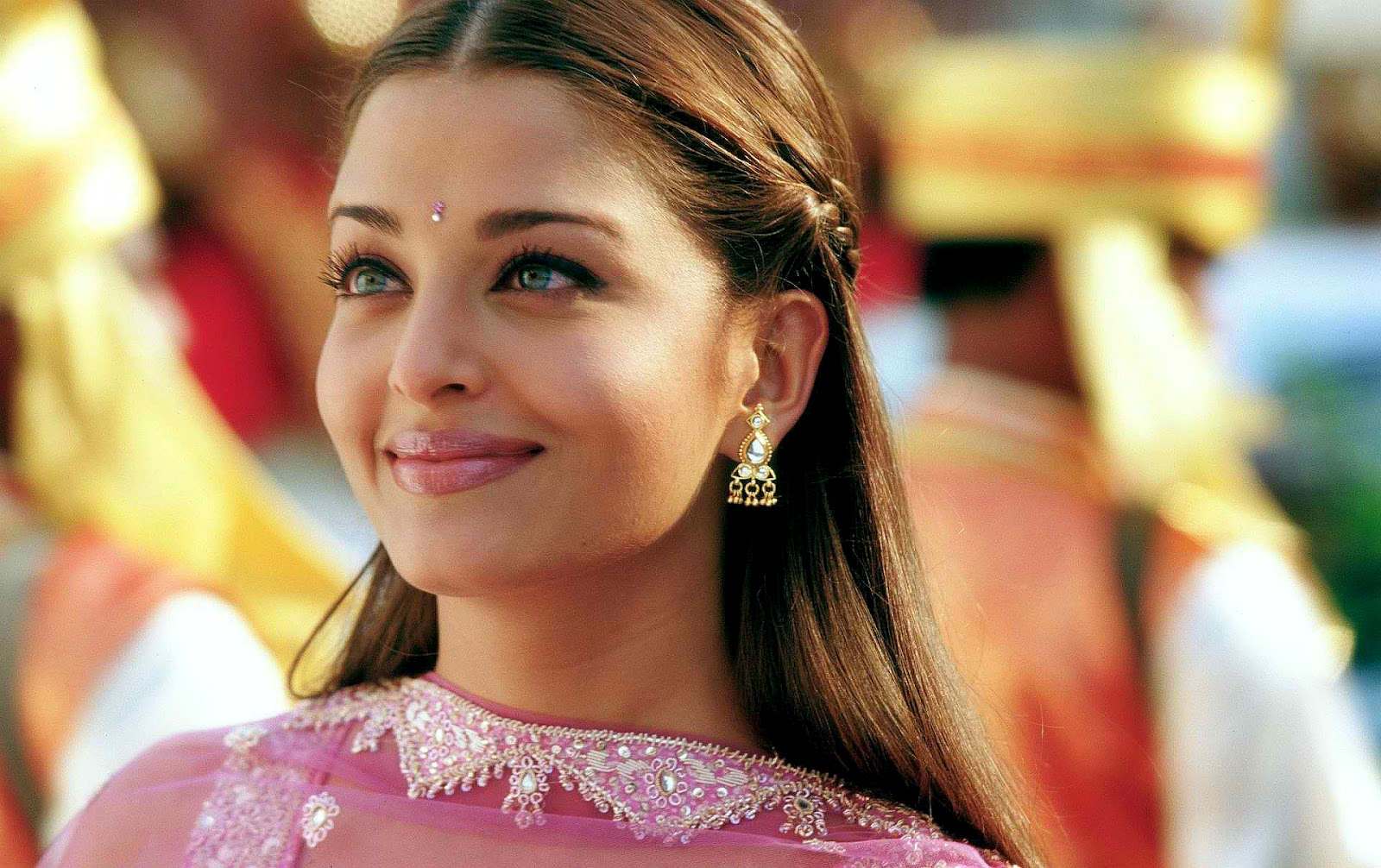 4. I am not the type who will yell about my achievements.
The overwhelming power of success and fame can very easily lead one in the path of arrogance. Rai's dignity and grounded nature in confronting these powerful aspects has enabled her to retain a very realistic, humane and tender approach to her craft, life and rapport with all her beloved fans.
5. It is nice to be important but it is also important to be nice.
The star speaks the language of love and has placed the spirit of humanity over anything else. Basic humanity must be heartily adhered to as the dreamer pursues the path of passion. One has an identity that ranges beyond one's profession and this persona is regarded in dignity and cherished when one stays humane and loving.
She has given us some of the best films helmed by her titillating performances and she has also enlightened us through these profound words of hers as she continues to lead the life of her dreams.
Last Updated Mar 24, 2020, 11:05 AM IST