Threatened for meeting girlfriend, man sets shop on fire
In the past, jilted lovers have created a ruckus either at wedding venues or houses of their love interests. In the latest case, a young man set fire to a shop owned by his intended girlfriend's father. The lover was angered over the girl's father warning him against being in a relationship with her.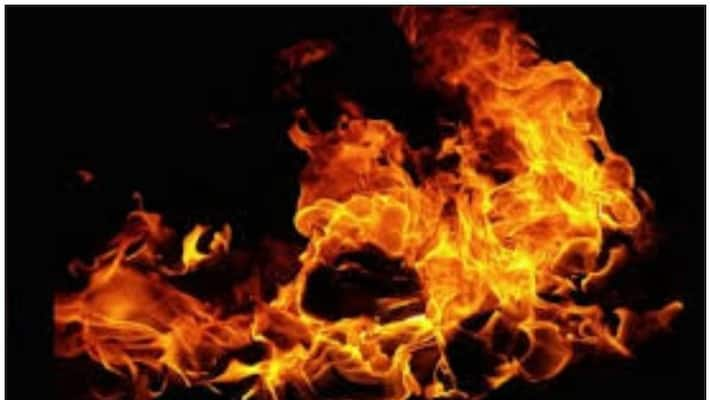 Enraged over a warning by his girlfriend's father for meeting her, a 22-year-old man set fire to his girlfriend's father's shop. The incident of fire occurred on September 10 and the family was under the impression that it was an accidental fire. However, weeks later when they checked the CCTV footage, they found Rahul Paswan setting the shop on fire.
Following this the family approached Manikpur Police who have registered a case against Paswan.
As per reports, the shop at Ambadi Road, Vasai Wes was set on fire in which the owner is said to have incurred a loss of Rs 1 lakh in damaged goods.
Police say, as per the CCTV footage and the complaint, the accused Paswan threw a burning substance inside the shop through the space under the shutter.
Paswan has been booked under IPC Sections 435 (mischief by fire or substance with intent to cause damage). The accused is at large.
Last Updated Sep 26, 2020, 1:24 PM IST