Sandalwood drug case: CCB ACP, constable suspended for helping peddler Viren Khanna, demanding 50 lakh
Bengaluru Police fished out a black sheep ACP MR Mudhavi and head constable Mallikarjuna for allegedly leaking information to associates of drug peddlers and allegedly demanding 50L to help them.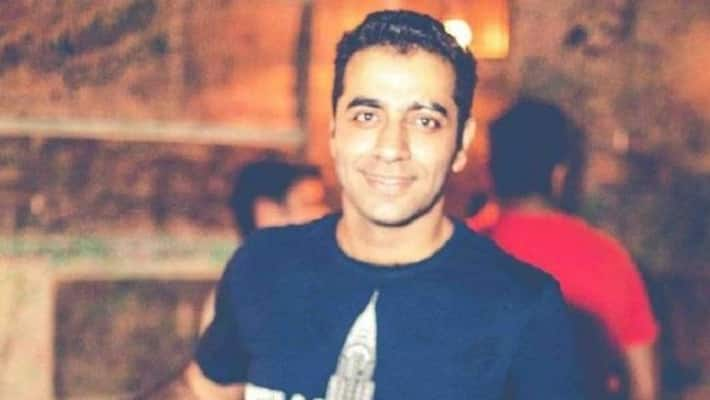 Bengaluru: The Bengaluru Police on Wednesday (September 23) suspended the Assistant Commissioner of Police and head constable attached with CCB for allegedly leaking information to accused person's associates about the investigations.
It is also said Mudhavi allegedly placed a 50L demand to help Viren Khanna to get bail. He roped in his trusted, corrupt head constable Mallikarjun in arranging for talks with the accused person's relatives, claims a TV report.
Joint Commissioner of Police (Crime) Sandeep Patil after learning about the presence of black sheep in CCB, ordered for an internal probe and a report was submitted to Police Commissioner Kamal Pant who referred to the government to suspend them with immediate effect.
The ACP was in touch with the accused and shared information about the police raids, following which some approached advocates and some went incommunicado.
It was earlier reported that drug peddler Prashanth Ranka and RTO official Ravi Shankar had exchanged messages saying 'big-time tracking by CCB' and also mentioned Joint Commissioner Sandeep Patil coming to know about their involvement through sources.
In the internal probe, it was revealed that Mudhavi was leaking information.
Following this development, now in Police circles, Mudhavi and Mallikarjun are being ridiculed. 
Last Updated Sep 24, 2020, 8:51 AM IST