Minor rapes class 10 girl while his friend films the act
The horrific incident occurred last month, but came to light only on Saturday (September 26) after a video of the crime went viral on social media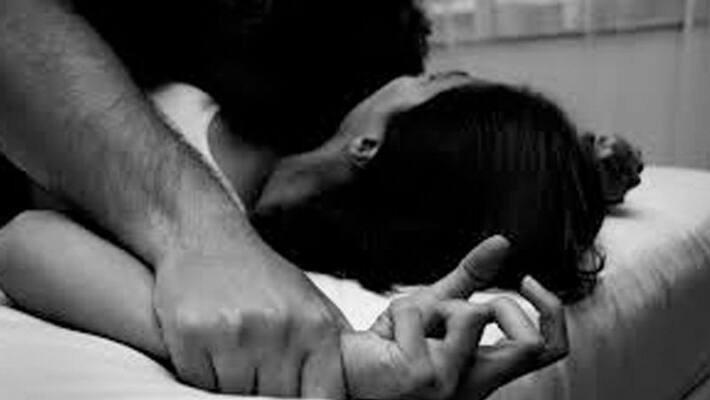 Chennai: A 16-year-old boy allegedly raped a class 10 girl with one of his friends, while another student filmed the crime. The brutal incident occurred in Tamil Nadu's Krishnagiri district last month.
The incident came to light, after the video of the crime went viral across social media platforms.
The accused and the victim stay in the same locality. The class 11 boy raped the girl after taking her to a nearby riverbed on August 5 evening.
Also read:  Jammu and Kashmir: Rifles, 10 rounds of bullets recovered from terrorists
He and his friend recorded a video of the crime on his mobile. Later, they sent the video to a class 9 student, who then shared it on social media.
According to the police, the victim's mother had passed away a few years ago. Her father, who is addicted to alcohol, is a truck driver while her younger brother is a student.
Last Updated Sep 28, 2020, 5:22 PM IST