Cheating wife takes lover to Australia with husband's passport, returns to India 7 months after lockdown
A woman used her husband's passport and took her lover to Australia for a short trip. However, following the lockdown, the cheating wife and her lover were stuck for 7 months. A complaint was filed with Philibit Police.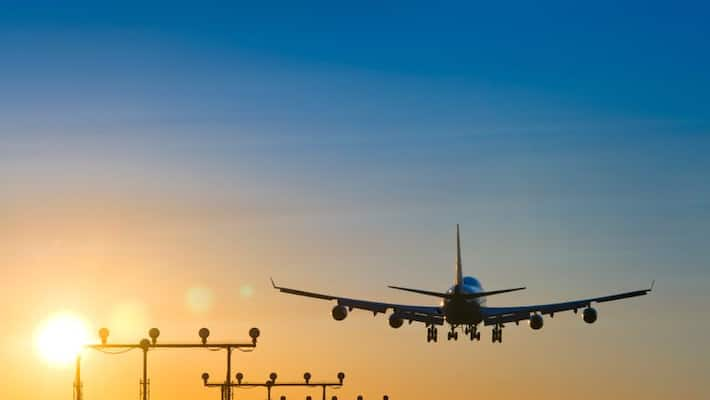 A 36-year-old woman and her lover during her husband's absence decided to take their romance to Australia. The woman took her paramour abroad using her husband's passport, but her decision proved costly as the trip in January resulted in the couple getting stuck in Australia following the lockdown and restriction of movement due to the pandemic.
The couple could return only on August 24, and immediately after their arrival, they were welcomed by local police as the woman's husband had filed a case in this regard.
The woman from Damargahi village now faces a case for an extramarital affair.
She and her paramour Sandeep Singh were in a relationship, and her husband realised this only on May 18 after his return to the village. The man was told that his wife and Sandeep left to Australia for a trip.
The man also decided to fly to trace them, but was in for another shock as his passport was missing. Upon inquiry, he was told by officials that the person mentioned in the passport already left to Australia.
Authorities are investigating the case, a report said.
Last Updated Aug 31, 2020, 12:37 PM IST