ICC World Cup 2023: Experience of playing in Indian conditions will help England defend title, believes Root
England won the World Cup on home soil in 2019 and Joe Root believes their success in Indian conditions will depend on how well they play spin.
Former England Test skipper Joe Root feels the experience of playing in India will be helpful when his team starts its campaign to defend the 50-over World Cup in October-November this year. Root thinks England's ability to use spin will be crucial to their success in the Indian conditions because they won the World Cup on home soil in 2019.
"It's (World Cup) a great opportunity, great chance, we have not experienced it before. To defend our world title is going be a great chance for us," Root told PTI on the sidelines of the ILT20 tournament in Dubai. 
Also read: IND vs NZ 2022-23, 1st ODI: Shubman Gill joins the elite list after slamming 200; social media overjoyed
"I think guys have spent a lot of time in India and understand those conditions well. It will depend on how we play spin consistently; how we can play in the limited number of 50-over games we have before the World Cup," said Root, who averages more than 50 (6,207 runs in 158 ODIs) so far. 
However, Root is not going to South Africa for a three-match ODI series with the side. Root's performance in ODIs may have exceeded his performance in Tests. He has failed to make a century and averaged less than 30 since the 2019 World Cup. He plays cricket for the Dubai Capitals and thinks participating in the ILT20 will improve his game.
"It's great to be part of this tournament. We are getting great exposure... the competition has started so strongly. If you look around the league, some of the players and teams are of high quality," he said.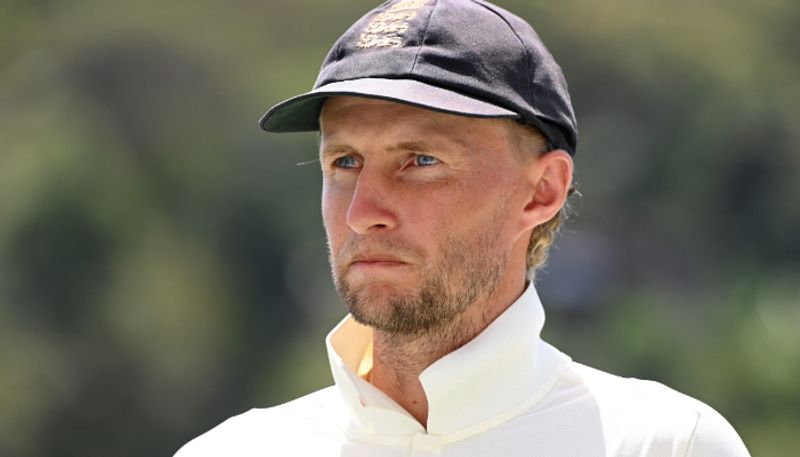 Aiming to be in the World Cup squad, Root said, "Look, at the end of the year, we have (the) World Cup in India. I can learn a lot about myself (in ILT20), and put myself in different scenarios. I have had no experience (of limited-overs cricket) for a while. (I'll) see if it (ILT20) can help me grow better as a player." 
Root opened the inning in the first couple of matches here and scored 26 and 6 runs respectively. His team Dubai Capitals, will be playing their next game on Thursday. 
"The conditions here are not the same as India, it's different, but I can still learn a lot from it. If you look around these teams, the amount of experience involved and some of the talent, it's a great time to learn as a player," he said. 
Also read: Is fitness freak Virat Kohli cricket's Cristiano Ronaldo? Former Pak captain Salman Butt responds
Root gave credit to Test captain Ben Stokes and coach Brendon McCullum for the roaring success of the five-day game. He also lauded the England bowlers.
"I think there is a lot of talk about how we are approaching (Test cricket), how aggressive we are with the bat. Look at how good we have been with the ball, to take 20 wickets is great. Yes, the intent was to score quickly (in Tests). It gives the opportunity to win games that we normally won't be able to. The mindset is to put the (opposition) under pressure and so, we also have to be smart at times," said Root, who has 10,629 runs in 127 Tests. 
He supported the team's aggressive and positive approach, saying, "I think we have to keep looking to evolve, keep looking to grow and keep looking to play fearless cricket."
(With inputs from PTI)
Last Updated Jan 18, 2023, 6:04 PM IST