US Food and Drug Administration announced first rapid diagnostic test to detect coronavirus
The US Food and Drug Administration authorities' new test can detect coronavirus in about 45 minutes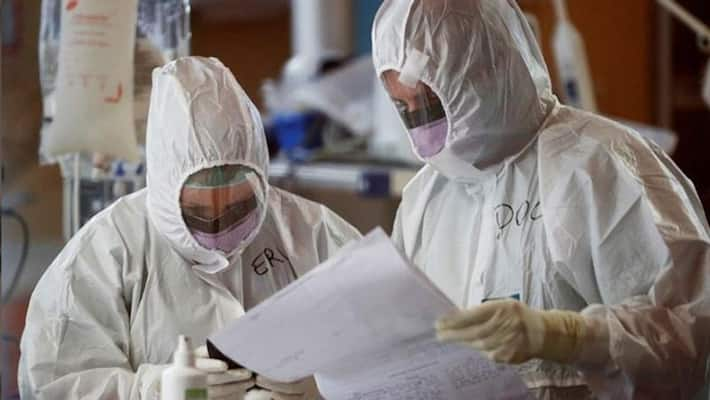 According to reports, the US Food and Drug Administration announced it has authorised the use of the first rapid diagnostic test, which can detect the novel coronavirus in approximately 45 minutes.
It is reported that the authorisation was made on Friday and tests will begin shipping next week.
Dr David Persing, MD, Ph D, chief medical and technology officer at Cepheid said that during the time of increased demand for hospital services, clinicians urgently need an on-demand diagnostic test for real-time management of patients being evaluated for admission to health-care facilities.
The announcement of more quicker testing comes as the medical community has been looking to get quicker results to stem the tide of the coronavirus outbreak.
Officials have urged Americans to use discretion before seeking a coronavirus test, advising them to be administered to people who are symptomatic and not for those who do not show signs that they could be infected with the disease.
 
Last Updated Mar 25, 2020, 11:26 AM IST