School student transfers money from Centre to State, donates to West Bengal Emergency Relief Fund
A girl from eighth standard donated to the West Bengal Emergency Relief Fund. Khushi Sutradhar lives in Purulia, Jhalda. She donated Rs 500 for the fight against coronavirus, which she received from the Centre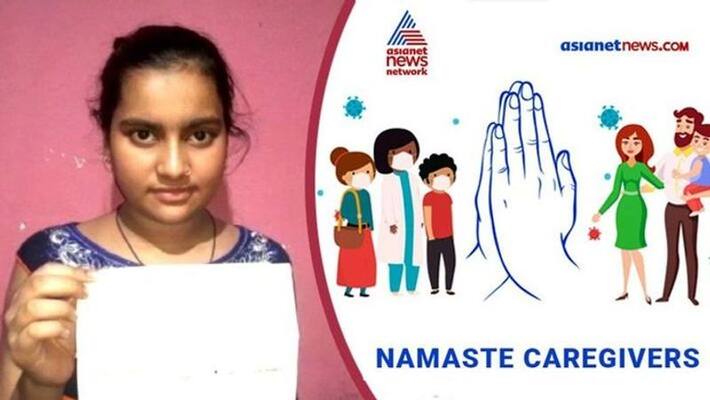 Khushi Sutradhar, a girl from Purulia, Jhalda, studies in the eighth standard. While many adults fail to understand the meaning of lockdown or the seriousness of the situation, there are those like Khushi who wholeheartedly donate to the West Bengal Emergency Relief Fund.
Khushi Lives in Jhalda's ward 11. Recently, the Centre had started to deposit money into people's zero balance accounts. As soon as Khushi received the money in her account, without giving it a second thought, she donated the money to the relief fund. Khushi donated Rs 500 she had received.
When she was asked about the donation she has made, Khushi said, she is very fortunate to have the opportunity to donate the money to the government to fight against coronavirus. This means she is well aware of the ongoing situation and knows what people in the country are going through.
She also said, the moment she heard that chief minister Mamata Banerjee has urged people to contribute in any way they can, Khushi made her mind to donate to fight the corona issue.
She also urged people to come forward and stand by the government and the people who fight against the deadly virus every day. 
Last Updated Apr 11, 2020, 12:15 PM IST