Masturbation - key to beat COVID-19 stress, according to health officials
Masturbation seems to be the advice given by health officials in New York to beat COVID-19 stress. Yes! With social distancing being the norm, health officials have suggested that people can indulge in this harmless pastime.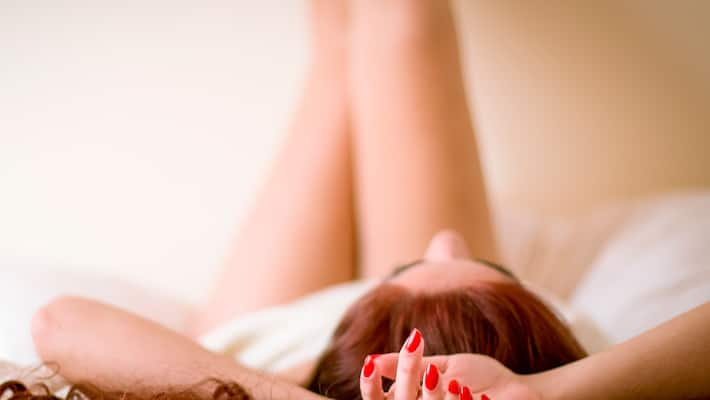 New York: Coronavirus lockdown may be very stressful and in many cases, it may lead to deviant behaviour as people have to be indoors for weeks while maintaining social distancing. To beat the stress caused by the virus outbreak, health officials in New York have found the solution - 'masturbation'. 
Ever since the reports emerged, this news is not only trending in the United States, which was also pressed into lockdown recently, but is spreading all over the world. 
According to 'sexperts', one of the most effective ways to bring down the stress level is masturbation. People staying indoors doing nothing most of the time, may feel the urge to have sex, but getting close with your partner may not be advisable with coronavirus fears. 
"This distancing may eventually cause mental stress. Therefore, it is advisable to opt for masturbation as it is the best option to help you stay away from the mental problems during this COVID-19 pandemic," say experts.
Last Updated Apr 1, 2020, 10:02 AM IST