Muslim woman seeks divorce because husband never fights with her
In a bizarre case, a divorce is being sought by a Muslim woman from Uttar Pradesh because her husband, in their 18 months of marriage, has never picked up a quarrel, nor scolded her and even cooks for her. Unable to digest this love, she wants to separate from him.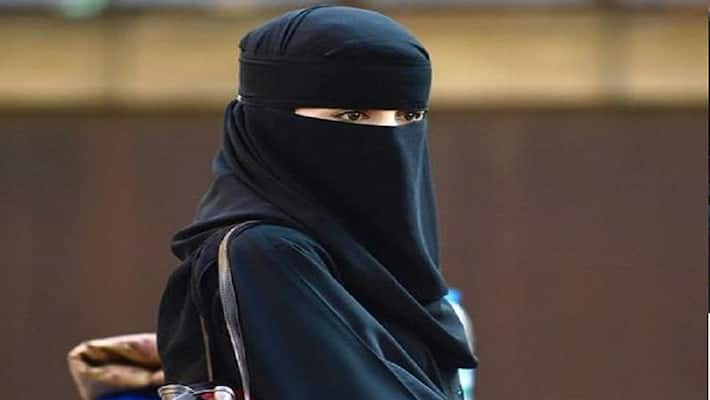 Sharia court in Uttar Pradesh which deals with kidnaps and murders witnessed a bizarre case of a woman seeking divorce on the grounds of 'too much of love from her husband'.
However, the husband has appealed to the court to dismiss the case stating that they will settle it mutually.
As per a media report, the woman from Sambhal says, her husband in 18 months of marriage has never picked up any fight and every time she makes a mistake, he ignores it or forgives her.
Also read:  Fire breaks out at seven-storey building in Mumbai
Interestingly, he even cooks for her and helps her in daily chores. It seems that though he tries hard to be, what he considers a good husband, he just doesn't fit the bill.
The matter first reached the local panchayat, but they were unable to settle the case.
"Mera dum ghuta hai" the woman was quoted as saying in the report which means she feels suffocated in such a situation, adding that she is unable to digest her husband's love.
Last Updated Aug 21, 2020, 5:49 PM IST