How switching to BS-IV norms from April 1 will affect you
The Supreme Court, citing environmental and pollution concerns have ordered the switching to BS- IV compliant standards
The automobile industry has an unsold BS-III vehicles stock of 8.24 lakh units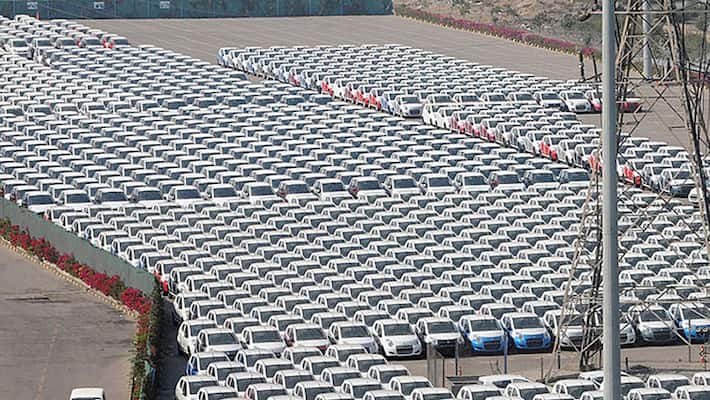 March 31 will be the last day for Indian automakers to be able to sell vehicles that are compliant with BS-III standards. The Supreme Court, citing environmental and pollution concerns have ordered the switching to BS- IV compliant standards on a war footing.
While the SC is thinking on clean and green lines, the move has been a big jolt to the Indian automotive industry which has been witnessing a slump. True , more cars are coming in but the buyers, not so many. Thanks to the demonetisation, re-strategisation a lot of cars got stuck in dealer stockyards and many have not been able to move it out.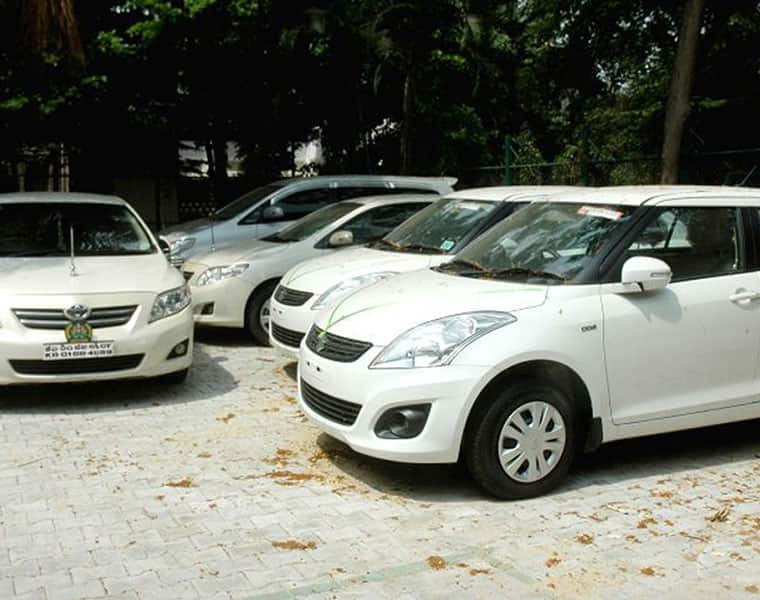 #The SC had given the vehicle manufacturers time till March to try and sell off the concerned inventory. It is a near impossible task to do so and most are looking for solutions like recall, heavy discounting or exporting to other markets where these vehicles are compliant.  
#A bench comprising Justices Madan B Lokur and Deepak Gupta passed the order after the apex court-appointed Environment Pollution Control Authority sought implementation of its earlier notification for stopping sale of vehicles which were not BS-IV compliant after March 31.
#The automobile industry has an unsold BS-III vehicles stock of 8.24 lakh units. According to the Society of Indian Automobile Manufacturers (SIAM), over 8 lakh such BS III vehicles were being held till 20 March 2017. And together these BS III vehicles cost a whopping Rs 12,000 crore. While dealers may have been able to sell off some numbers, it's now a mad rush to offer heavy discounts to clear out existing stocks.
#The industry, on March 27, told the SC that technically and financially it not viable to do so, also that unsold inventories form a small part of 19 crore vehicles are already on Indian roads.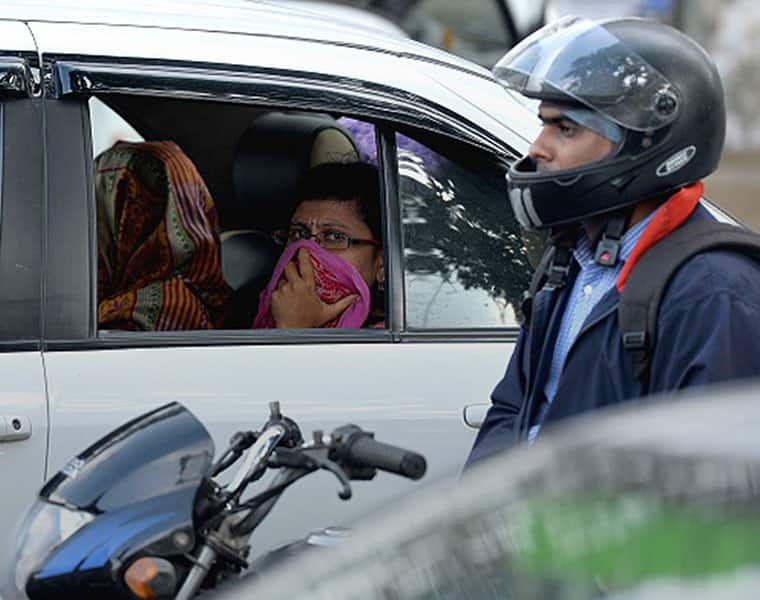 #The Road Ministry had said: "With this, only those newly manufactured four-wheeler vehicles, which are compliant with the BS-IV standards, will be allowed to register and move on roads with effect from the notified dates in the notified areas."
#Vehicle manufacturers including two-wheeler companies said that they are okay with stopping manufacture of BS- III compliant vehicles but not sale because it would amount to huge losses for them.
#The government notification issued in March 2014 had also stated that any 'new models' coming to market will need to be BS IV compliant if launched after April 1 2016. So ample notice had been given to the car manufacturers and many such as Maruti Suzuki, Hyundai etc had already moved their entire car portfolios to the requisite standard.
How will this affect you?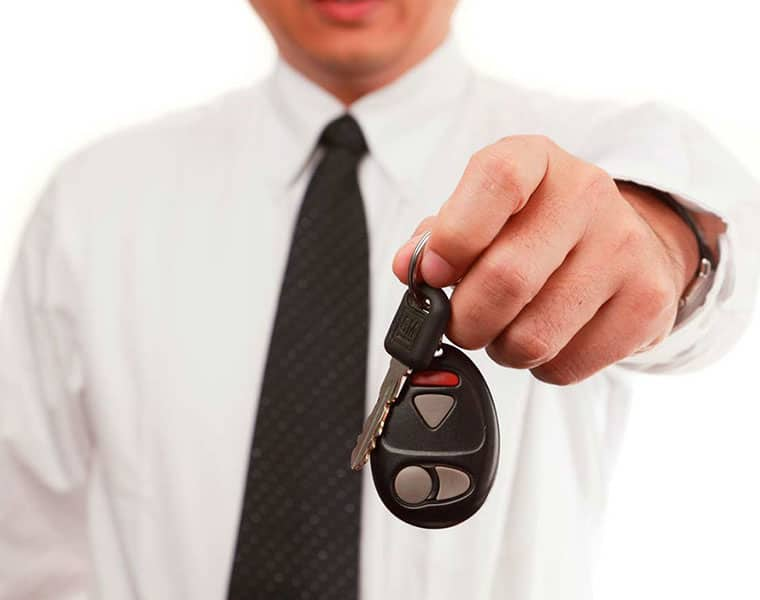 Also, this shift would encompass a lot of changing guidelines for manufacture, production and even jobs. A lot of manpower, money and time will be lost in this transition and even a year of notice is too little a time for car makers to change ways. Needless to say, any monetary loss will be transferred to the customer in some way or the other for car companies to maintain a decent balance in the sales records. The Indian market is a price sensitive market and any drastic hikes in prices will alienate potential customers.
This shift will require changing of fuel quality and research and manufacture will make it a costly process in turn making the end product expensive. At the end of this all you will get is costlier cars and a potentially less polluted environment. The number of cars will continue to grow because now it has become a necessity for most.
with PTI inputs 
Last Updated Mar 31, 2018, 6:48 PM IST