From Sonam Kapoor to Deepika to Katrina all the movie star wear designer clothes and some time according to the movie scripts they are seen flaunting couture by international designers.

However, for Vidya Balan's Tumhari Sulu the designers ditched expensive clothes and chose apparel from the local markets. In the movie, Vidya is playing the role of a simple middle-aged, lower-middle-class housewife living in Mumbai.

Vidya was very surprised to know that her costumes were not the usual ones, but created in a wacky style.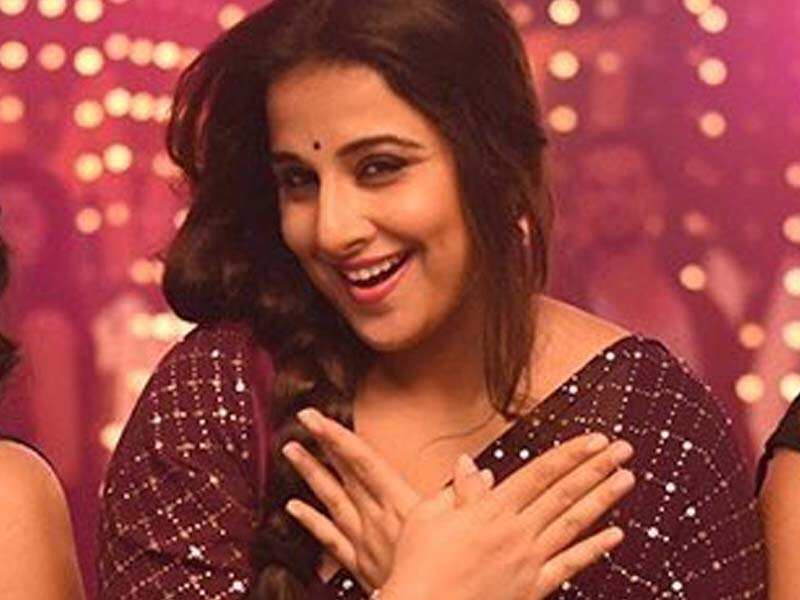 In an interview, designer Rick Roy described Vidya's clothes that she is wearing in the movie, "We sourced out tablecloths, dress materials, dupattas and salwar kameez from local markets of Mumbai. Then, we did a mix match and put them together. Like, one saree in the film is made up of a dress material, but the border of the saree is made of the tablecloth."

He also talked about Vidya's reaction when she learned about the whole process, Rick says, "Vidya never realised that I had gone and done something crazy like this. It was only when I told her that she was shocked, but she loved what I did. In fact, Vidya wanted to take away two sarees after the film wraps up, but she wore those so many times in the film that she ultimately got over them."


In the movie, Vidya is carrying only two handbags, one which she bought for herself and the other which her husband in the movie (Manav Kaul) gifted to her. In the interview, Rick Roy also gives some inside information about Vidya's role, he said, "To bring in the low middle-class element, apart from the sarees, we introduced other things in her wardrobe, like Sulu is always busy doing the household work, so she wears a handkerchief which she uses to wipe her sweat from her forehead. She keeps it tucked in her saree at the waist. We got this handkerchief from a small shop in Santacruz, Mumbai."

Also starring renowned RJ Malishka and Neha Dhupia in pivotal roles, Tumhari Sulu will hit theatres on November 17.